The IU Kokomo Department of Communication and Performing Arts presents Agatha Christie's "Murder on the Orient Express" this Friday, Saturday and Sunday at Havens Auditorium, 2300 South Washington Street here in Kokomo.
IU Kokomo music adjunct faculty Garry Grice directs a 2017 Ken Ludwig adaptation of Christie's work for the stage that features her famous creation, Detective Hercule Poirot, as his holiday turns deadly on the opulent, trans-continental train, the Orient Express.
"I saw from a (theatre) publishing company catalogue, and they had this show," said Grice. "It was brand new. I said to Wendy (Co-Director Wendy Grice, IU Kokomo Director of Music), I would like to do this show."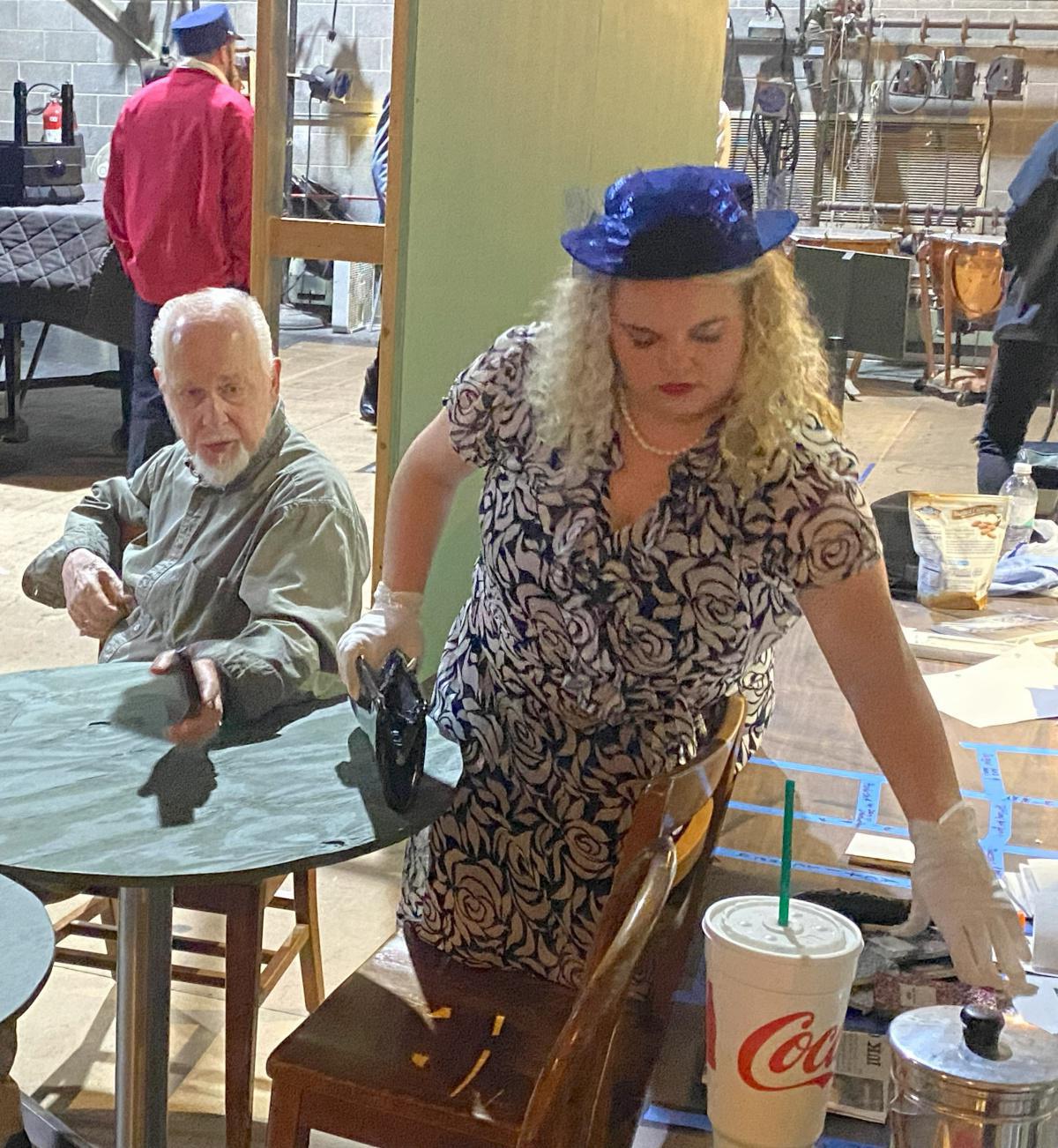 But Grice had other musical projects to work on, such as IU Kokomo's March 2023 production of Gilbert and Sullivan's "The Mikado" to keep him busy.
This summer, the IU Kokomo theater instructor left, and there was nobody to direct the fall show. Grice was summoned to take the lead for this performance. With Wendy Grice handling the costuming, Grice started putting together the set and preparing the cast of 12 IU Kokomo students who had signed up for his Introduction to Theatre course.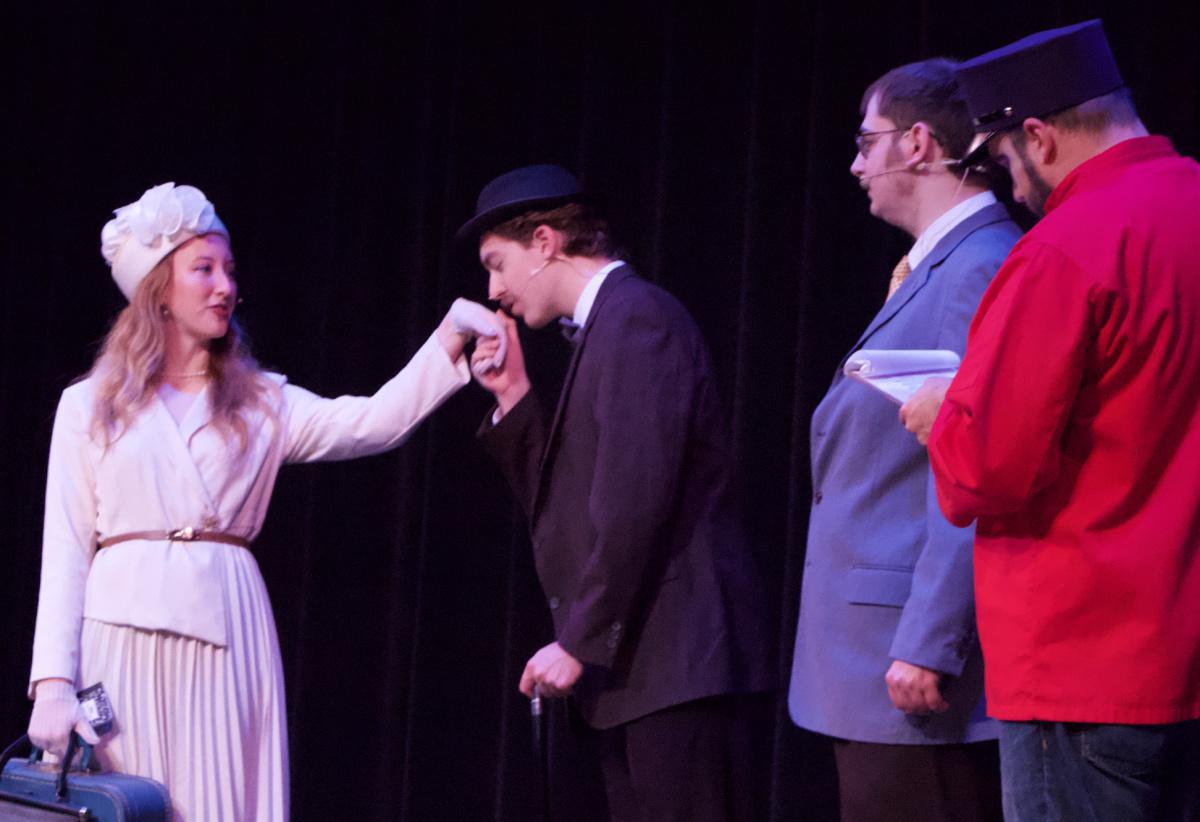 One of Christie's most popular mysteries, "Murder on the Orient Express," tells the tale of Detective Poirot's efforts to find a killer that is loose on the famed luxury train as a snowstorm has blocked the tracks. One of the more infamous passengers ends up dead, and for the great detective, the entire group of celebrities, servants, and hangers-on all become suspects.
The IU Kokomo effort is a sumptuous production given the small theatre budget they were given, but the Grice team is still big on "doing it right."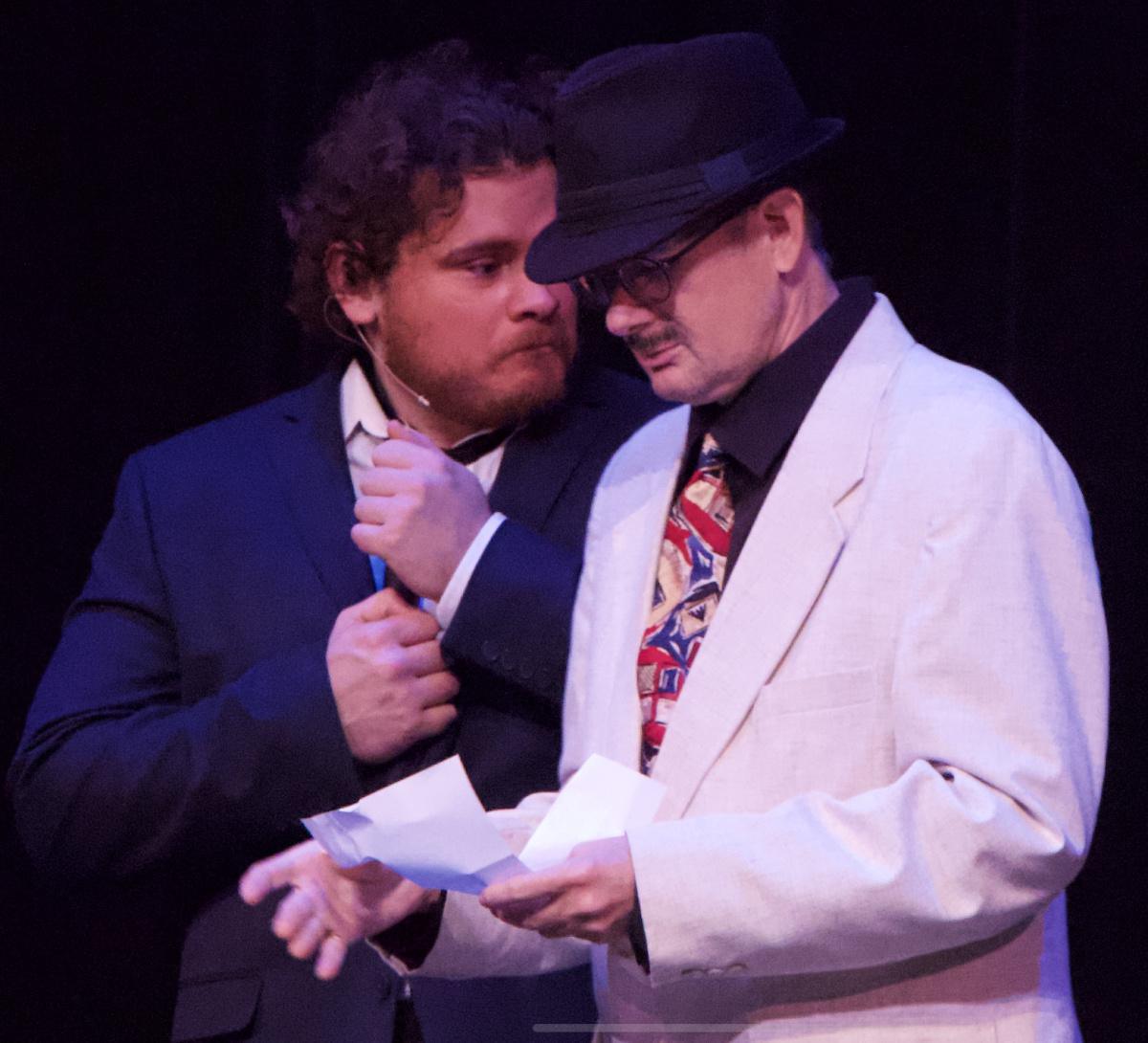 Wendy Grice noted "We wanted to do it the way it was written in 1939."
Agatha Christie's "Murder on the Orient Express" will be performed at IU Kokomo's Havens Auditorium on Fri., Nov. 10, and Sat., Nov. 11, at 7 p.m., and Sun., Nov. 12, at 3 p.m. Tickets at the door are $10 for general admission, $5 students, and free for children under 7.