This article is brought to you by Marvin's Auto Repair and Service. Located at 111 E. Gano St., Marvin's is ready and able to repair vehicles of most makes and models, affordably and professionally. They also can provide service to your vehicle, from oil changes to tire rotations. To schedule a repair or service appointment, call 765-553-7074.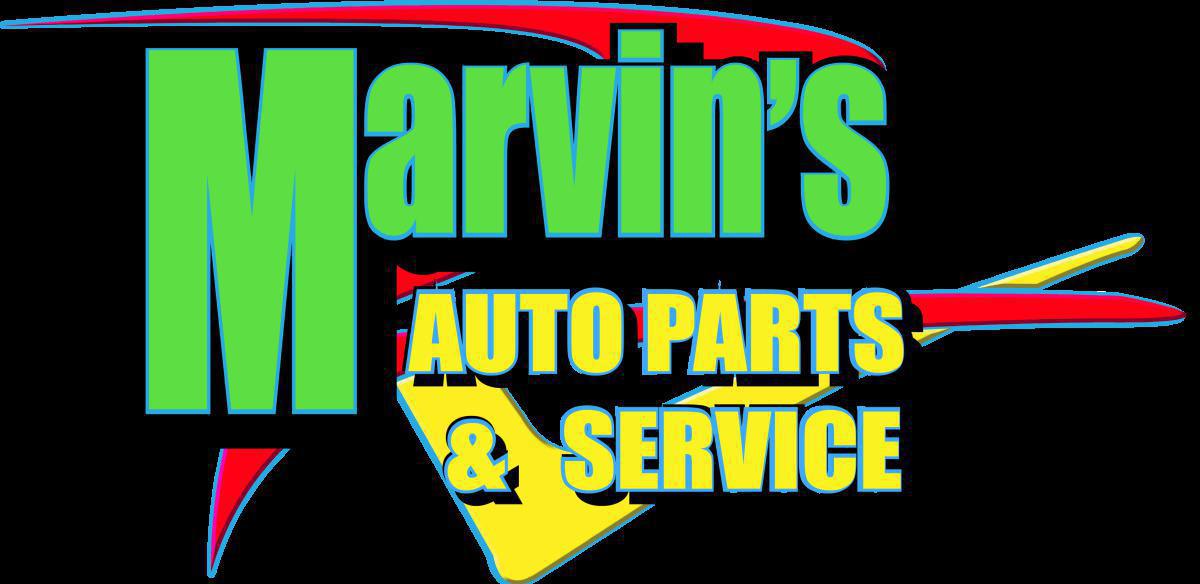 More than 200 people came through the Howard County Veterans Stand Down at UAW Local 685 on Nov. 9. The event offered Veterans resources, information, food, and some entertainment as well.
Vendors, food, and giveaway items for homeless veterans lined the walls of the local's community room and gymnasium as the Kokomo Men of Note barbershop group performed the National Anthem and "God Bless America."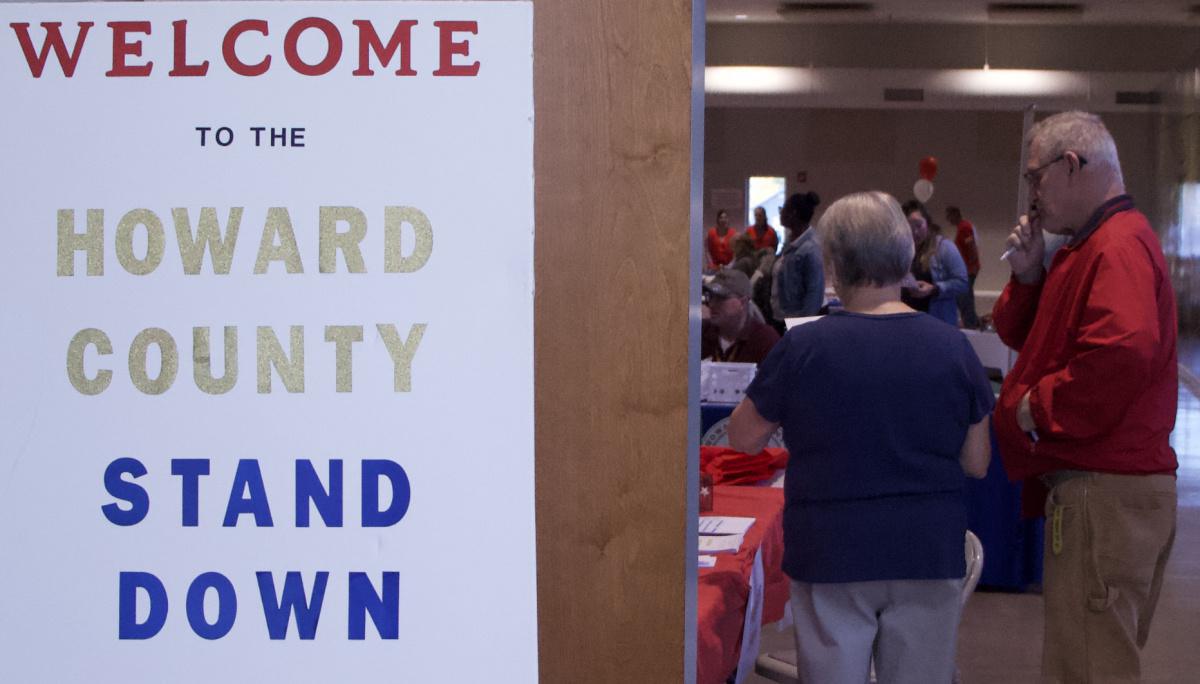 Also attending the five-hour event was Kokomo Mayor Tyler Moore, who awarded UAW Local 685 with the Community Service Award for their efforts with Howard County's Veteran population.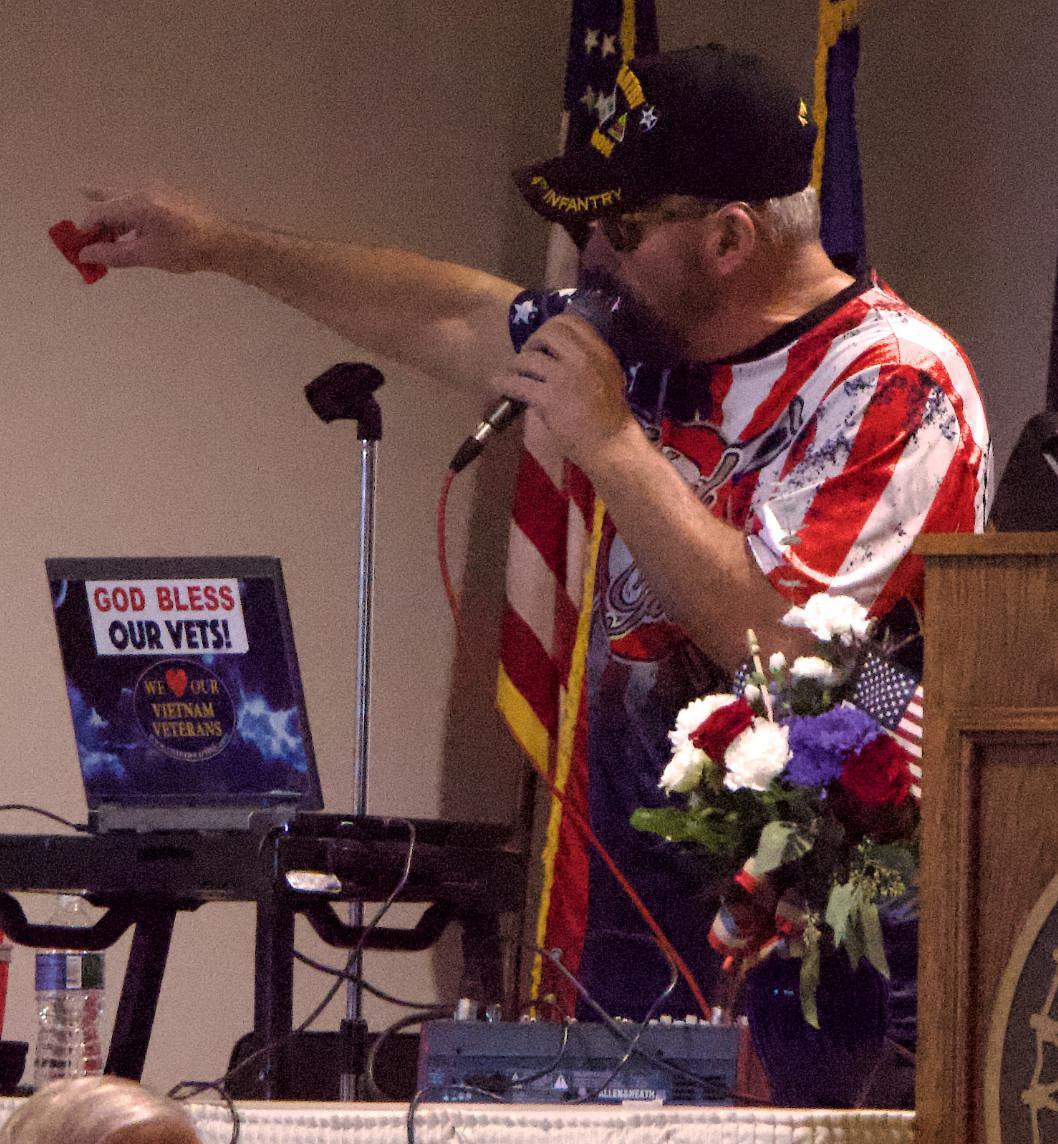 The website of the Indiana Department of Veterans Affairs notes that the Howard County Veterans Stand Down's primary focus is to be a community-based resource fair for homeless and indigent Veterans. However, "it has grown over the years to also be a huge resource fair for all Veterans and active military members."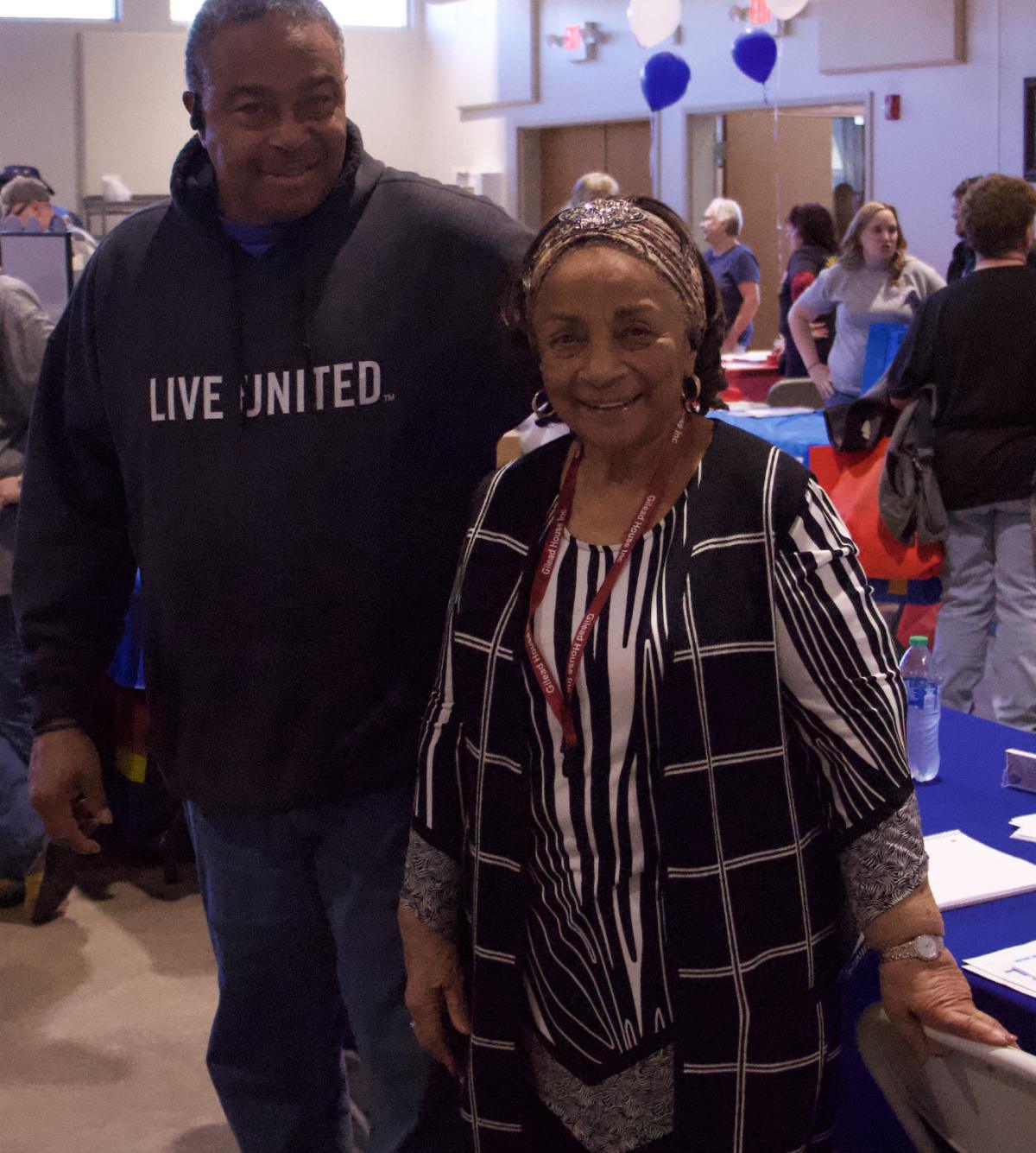 To find out more about the Howard County Veterans Stand Down and the resources available to Howard County veterans contact the Howard County Veterans Service Office at 765-456-2511 or email hcvso@howardcountyin.gov.