This article is brought to you by Moore's Home Health and Medical Supply. For more than 68 years, Moore's Home Health has been Howard County's leading provider of assistive and adaptive ​home medical equipment and supplies. Call 765-454-5210 or visit Moore's at 608 W. Markland Ave. to let them help meet your healthcare needs!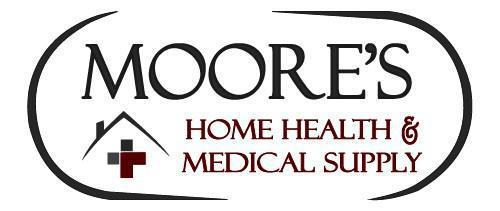 On Nov. 14, Kokomo Police responded to 2016 N. Washington St. in reference to a vehicle theft. The victim reported that he drove to the Korner Kitchen, located at 2016 N. Washington St. The victim reported that he went inside the business and left his gray 2005 Buick Lesabre (no license plate) running while inside. Upon leaving the business, someone stole his vehicle.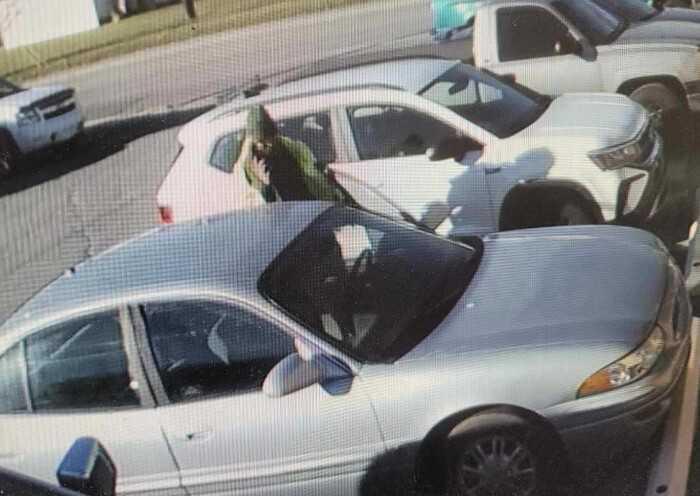 Surveillance photos depicted a person of interest. If anyone can identify the person depicted in the surveillance photos or sees a vehicle matching the description, please contact the Kokomo Police Department. All defendants are innocent until proven guilty in a court of law.