During the holidays many Americans spend time doing things themselves trying to save some money. We make our own clothing, cut our own Christmas trees, even do our own plumbing.

We tell ourselves we don't have the money to hire it out, and we are saving money doing it ourself.

So how about doing the oil change on your car?

Doug Terrell, founder of Terrell Group Jiffy Lube and his business partner were in the same boat when they first started out. They needed to build a foundation for their new building, and they decided to "save money," building it themselves.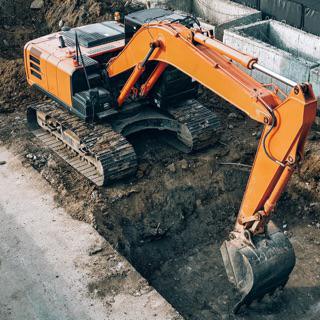 "We bought a backhoe with the intention of doing the job for $40,000," Terrell added, "We spent $50,000," and they still had to hire someone to finish it.

So what is your time worth?

To change your own oil you have to buy an oil drain pan, also a used oil storage container. Then the tools to change the filter, then the oil, then the filter...and we get to the point where we realize doing it yourself takes up something more precious than money: It takes our time.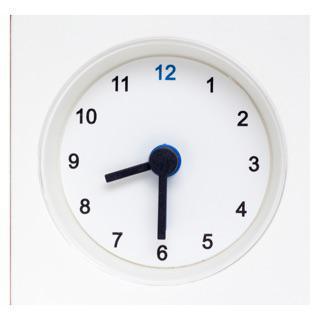 Time is of the essence at Jiffy Lube. In fact you never have to leave your car, and if you do, you have a nice clean lobby to sit in. Even then you won't wait long.

Jiffy Lube not only changes your oil and filters, but checks your other fluid levels, tires and anything else that might go wrong later with your car. They also save your time by installing new brakes, tires and batteries too, if you need them. Jiffy Lube is a one stop shop for all of your auto maintenance needs.

Doug Terrell once said that at Jiffy Lube, "We sell time," and that motto has carried on with present owners Chad Terrell, sister Rachel and son-in-law E.J. Williams.
It is still a family affair at Indiana Auto Care Jiffy Lubes all over the State of Indiana.

At the Kokomo Jiffy Lubes at 1226 East Markland Avenue and 3711 South Reed Road on 931 they change oil, maintain your car, and save you precious time.

You save by letting Jiffy Lube do it for you.
For more information and to get great discount coupons on oil changes and car maintenance go to,