This article is brought to you by Turning Point System of Care. Are you a nurse who would like some extra support in your recovery journey? We would love for you to join us for our Nurses in Recovery Group every Monday! 😄
Contact us today to get more information!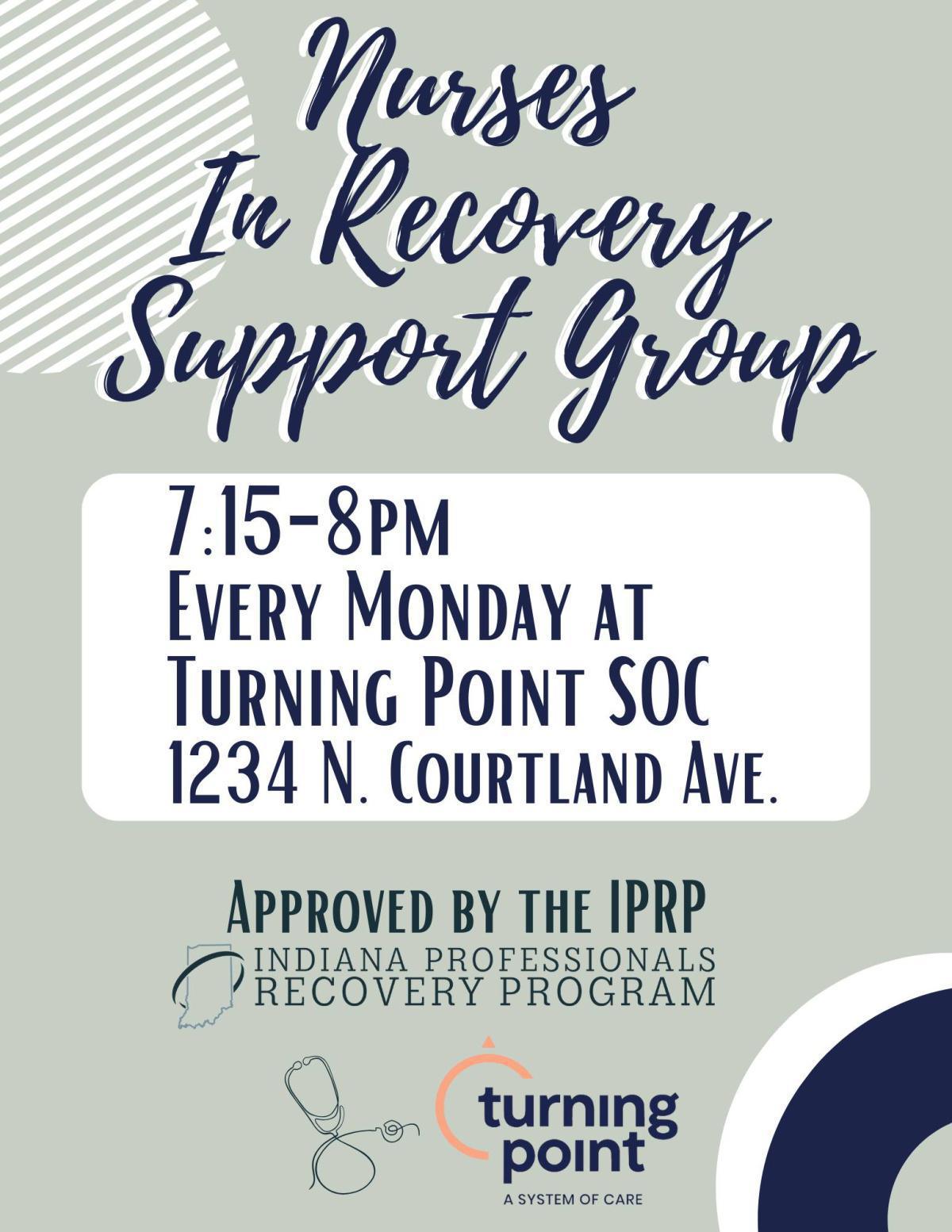 Local attorney Craig Dechert will have his license to practice law suspended as a result of an OWI conviction earlier this year. The decision was handed down by the Indiana Supreme Court Disciplinary Commission on Nov. 8.
Dechert was arrested in May 2022 for Operating While Intoxicated in Hamilton County. In an incident at U.S. 31 North and 236th Street, the attorney struck a motorcycle carrying two riders. Both riders were severely injured.
The report of the officer responding to the crash indicated that Dechert attempted to mask his intoxication by sneaking sips of coffee from the officer's cup while sitting in the squad car. He also lost his balance and fell into the culvert alongside the highway during the officer's investigation.
Dechert was charged with OWI in June 2022, and the victims of the crash filed suit for damages. Those civil actions have since been settled. He pled guilty to the OWI charge in June 2023, receiving three years of probation, a prohibition against alcohol use, and substance abuse evaluation, treatment, and monitoring.
The Indiana Supreme Court Disciplinary Commission found that Dechert violated Indiana's Professional Rules of Conduct, "which prohibits committing a criminal act that reflects adversely on Respondent's trustworthiness or fitness as a lawyer."
Dechert agreed to accept a one-year suspension of his law license, effective Dec. 20. He will serve 60 days of the suspension with the remainder stayed until he completes at least two years of probation, monitored by the Judges and Lawyers Assistance Program (JLAP). He cannot undertake any new legal matters between now and the effective date of his suspension.
During his probation, Dechert must "refrain from alcohol and all mind-altering substances except as validly prescribed." He will be subjected to alcohol screening at least once per month, and he must not violate the Rules of Professional Conduct. This probation will remain in effect at least through the stipulated term and must be terminated by petition.
Violation of the agreement may result in vacation of the stayed suspension without automatic reinstatement of his license.