This article is brought to you by Silver Birch Living of Kokomo. An independent life with a supportive hand. A different kind of affordable assisted living community. Silver Birch of Kokomo offers a full spectrum of personalized services to help older adults maintain their independence in a supportive, caring environment. For more information, visit Silver Birch of Kokomo online.

As Kokomo's population ages, the demand for senior care is increasing. Recently, service providers gathered at the Kokomo Senior Center for a Senior Fair, giving the community an opportunity to see what resources are available locally.
The Senior Fair was organized by Patty Thatcher, marketing director for Silver Birch Living of Kokomo. But she had plenty of help in putting on an informative event. Participants included 1st Care Home Health Services, Aperion Care, the City of Kokomo, Compassus, Five Star Residences of Northwoods, Southern Care Hospice Services, and Trilogy Health Services LLC.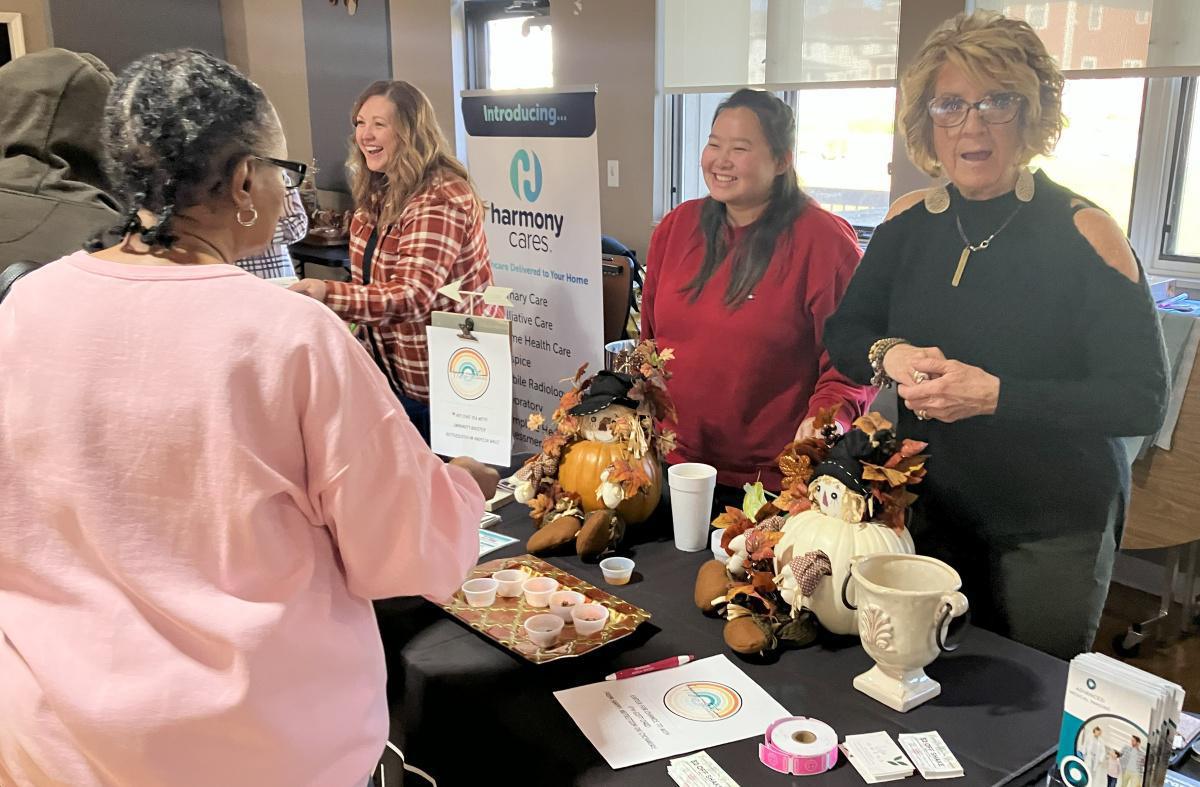 Thatcher explained that Silver Birch had hosted the Senior Fair in the past, but the pandemic put it on the shelf. It seemed the time was right to bring back the fair, she said.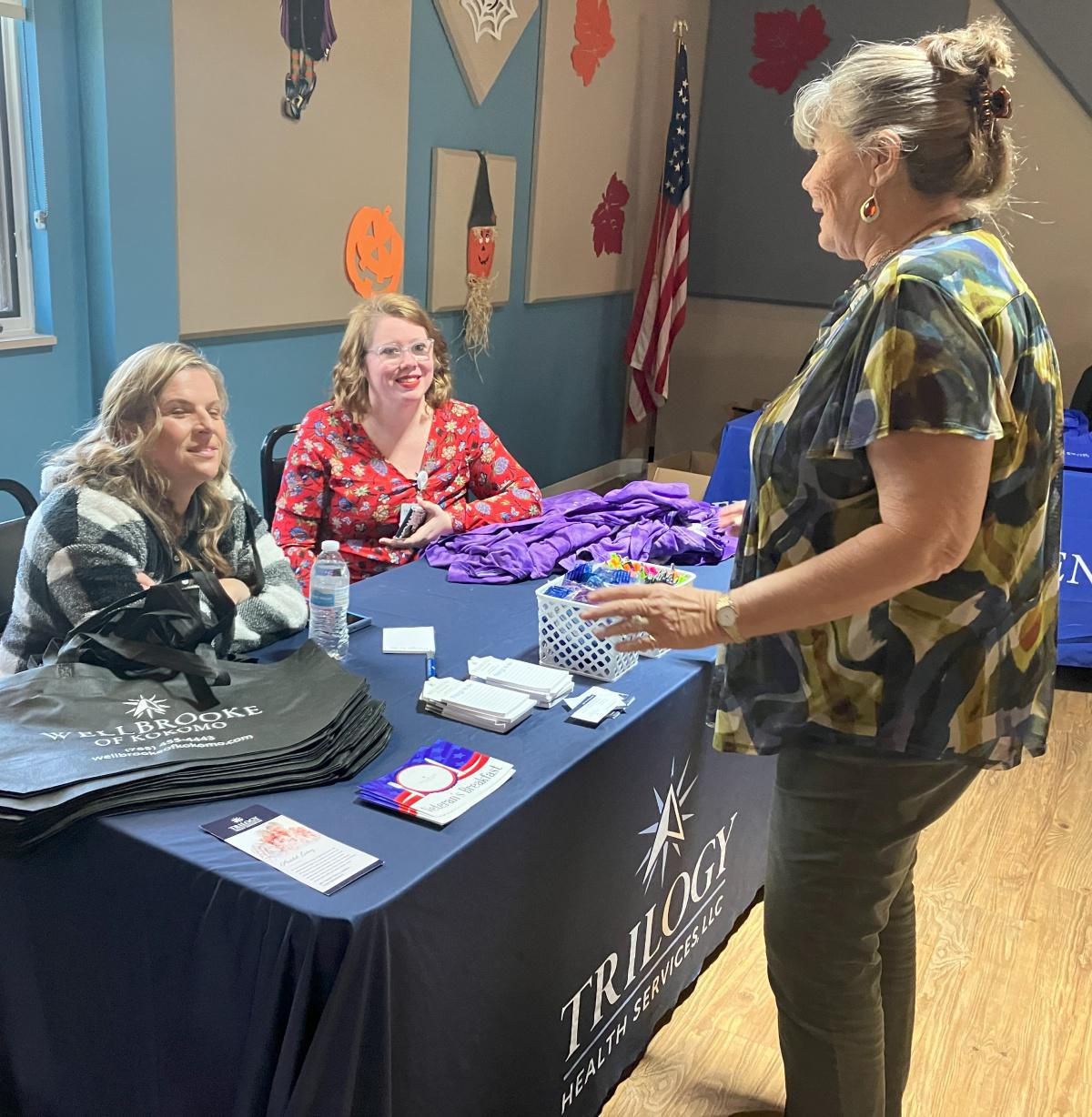 "The Senior Fair is a great opportunity to learn what's available in Kokomo and find fellowship with other people," said Thatcher in a press release. "It's surprising how many people are unaware of the support offered for our increasingly aging population."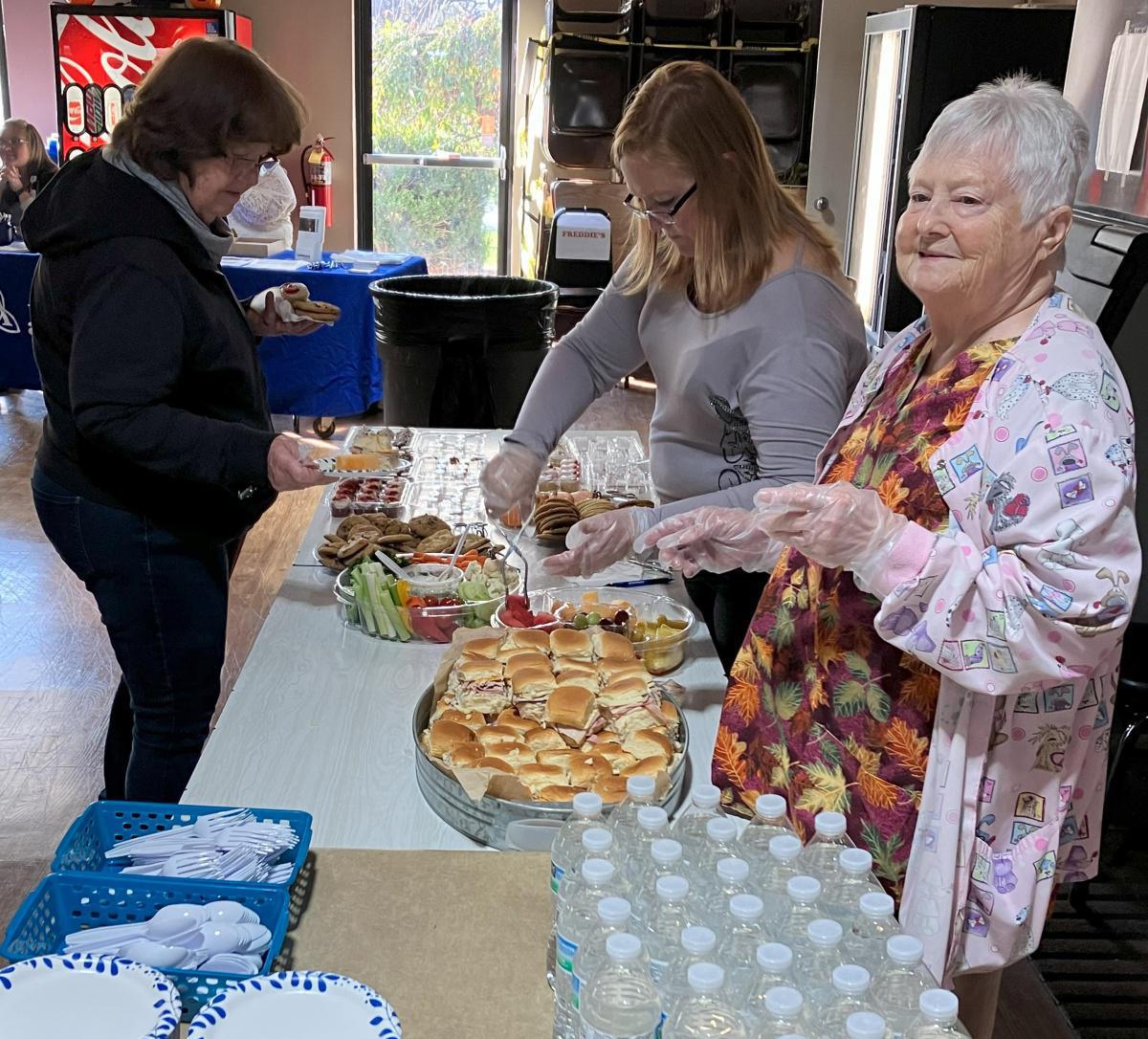 Demand for senior care is on the rise. The Indiana Business Research Center estimates that one in five Hoosiers will be a senior citizen by 2030. Care communities like Silver Birch Living are in place to meet the needs of these residents, particularly those with low income.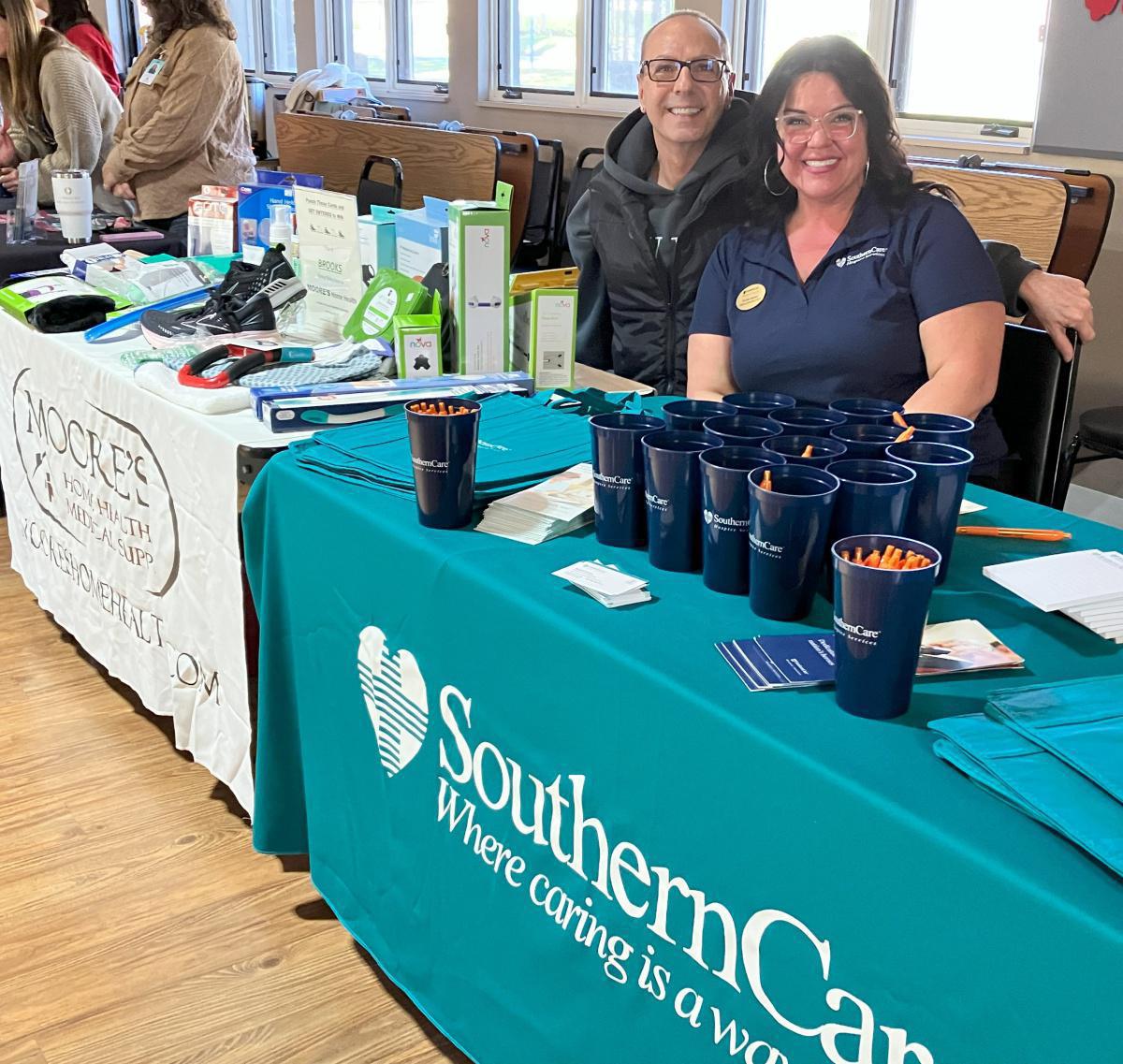 Silver Birch Living, operating in Kokomo since 2018, is one of only a few assisted living facilities in Indiana that accepts Medicaid from older adults in need of supportive housing. Residents aged 55 and older can stay at the four-story facility, which features a staff of experienced professionals and plenty of amenities, such as wellness activities, in-house community events, and transportation services.