This article is brought to you by Johnson's Towing and Recovery. When you're in a jam because your vehicle has broken down, call Johnson's at 765-452-3057. Their service is available 24 hours a day to get you and your vehicle where you need to go to get repaired and back on the road.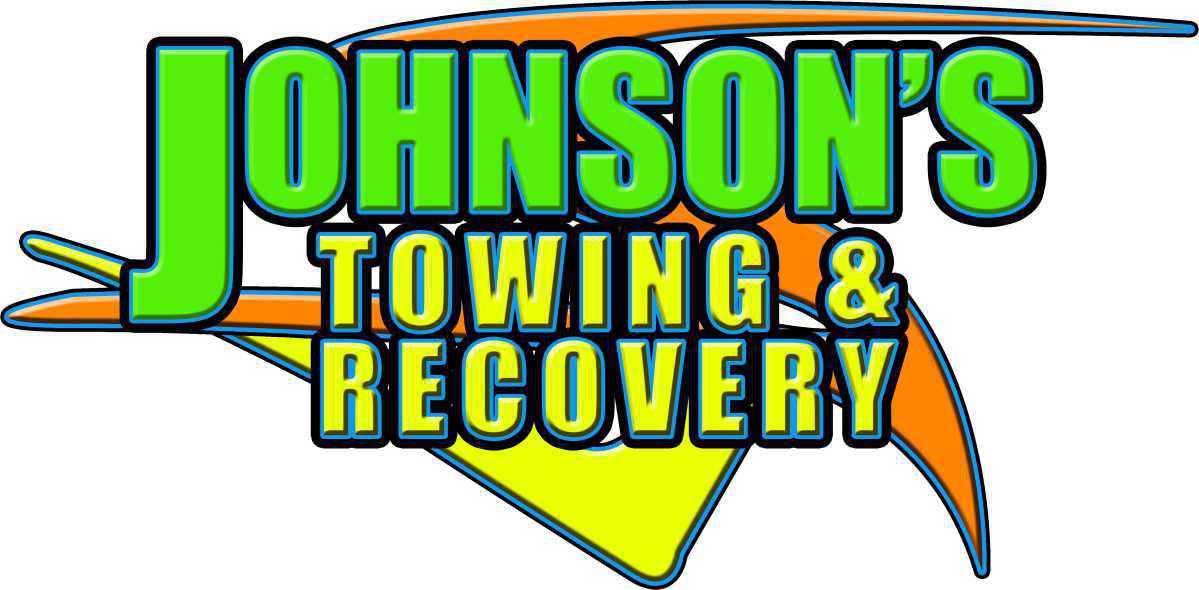 The McDonald's restaurant on Ind. 931 and East Alto Road will be completely leveled, and a new building will be erected in its place by Spring of 2024.
Paul Pensy, engineering firm representative for McDonald's, presented the petition to approve the development plan at the Nov. 14 Kokomo Howard Plan Commission meeting.
"We will demolish everything, and rebuild on the same site," said Pensy. "The building will be approximately the same size, and the same location."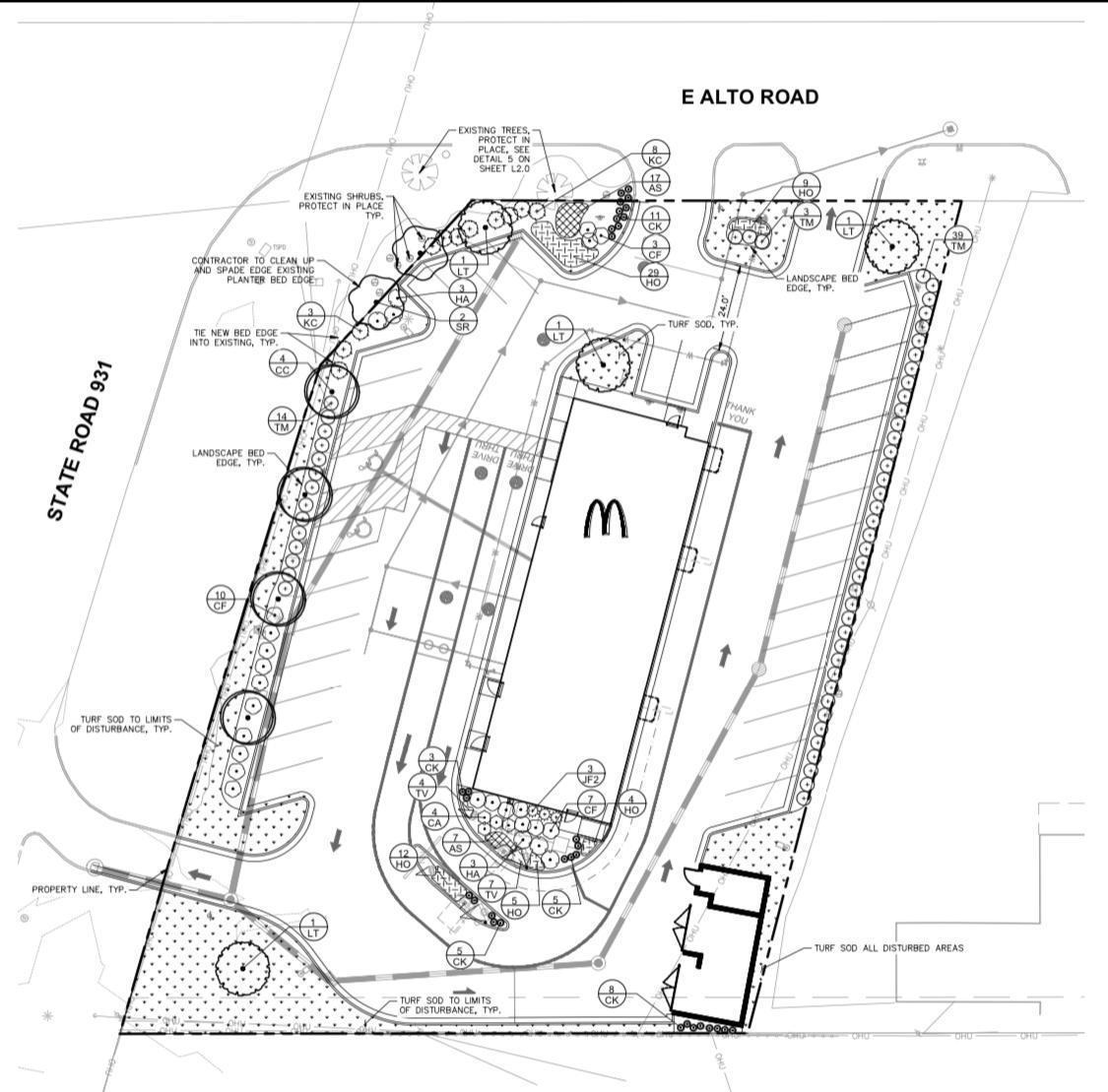 One of five McDonald's restaurants in the Kokomo area, this is the second local McDonald's in recent history that was completely razed and rebuilt on the same site. In 2016, the restaurant at Markland and 931 was also torn down and totally rebuilt.
When asked about the projected completion of the rebuild, Pensy noted, "We are looking at spring of 2024."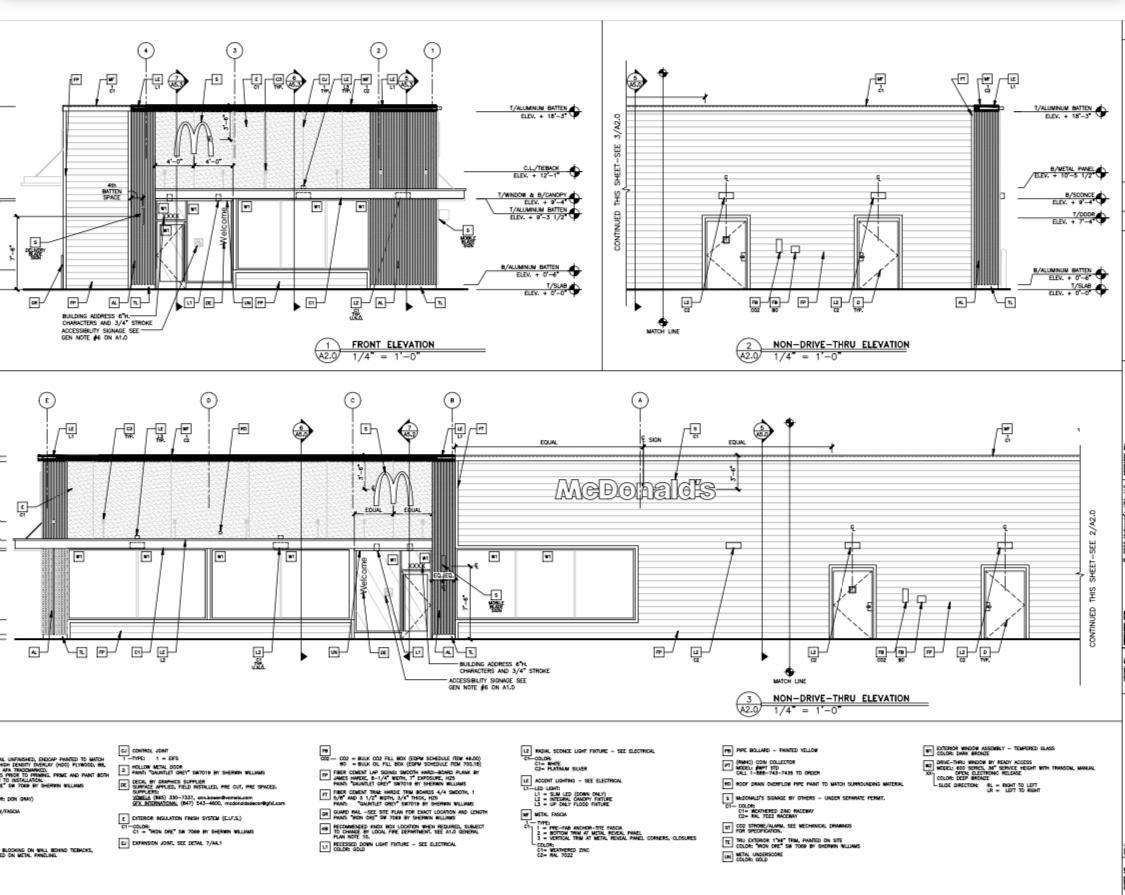 The plan commission voted unanimously to approve the development plan. No date was given for the start of demolition and construction as the development plan needs to go before the Kokomo Common Council for approval, with the first hearing slated for as early as Nov. 27.