This article is brought to you by Johnson's Towing and Recovery. When you're in a jam because your vehicle has broken down, call Johnson's at 765-452-3057. Their service is available 24 hours a day to get you and your vehicle where you need to go to get repaired and back on the road.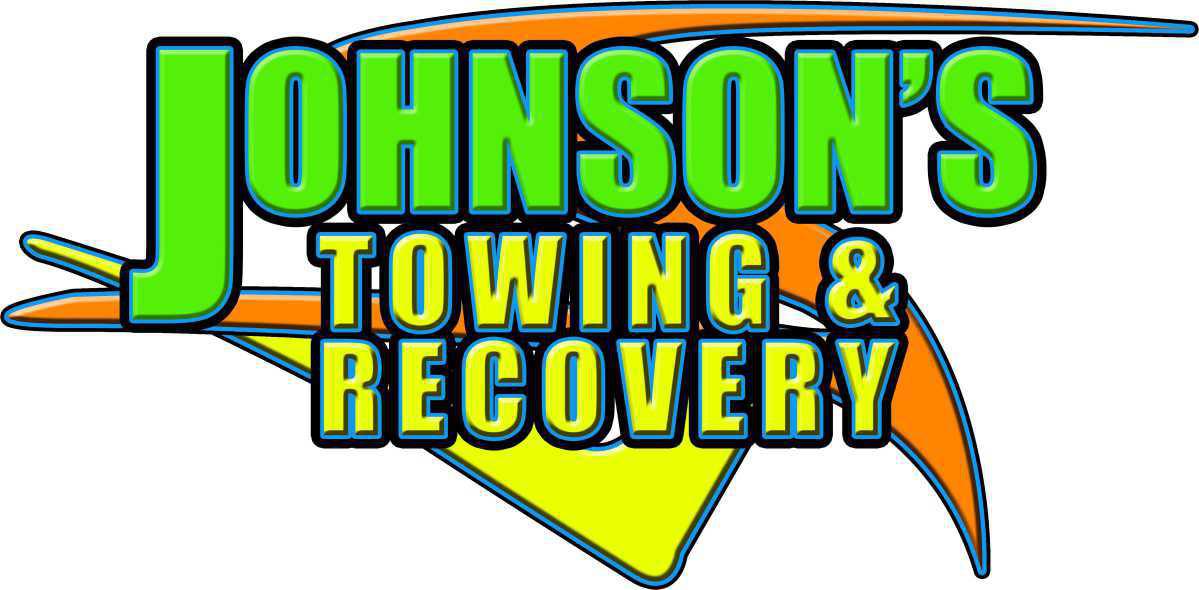 On Nov. 6 at approximately 1:56 p.m., the Howard County 911 Dispatch Center received a report of a potentially intoxicated driver traveling north on Dixon Road from Lincoln Radd. Dispatch promptly radioed an Attempt to Locate (ATL) on the vehicle, and deputies in the area responded and located the vehicle within minutes.
A traffic stop based on multiple traffic infractions that were observed was initiated by Deputy Zimmerman on Dixon Road near Carter Street. During the course of the stop, Standardized Field Sobriety Test (SFSTs) were performed on the driver and sole occupant of the vehicle with negative results. The driver was identified as 39-year-old Courtney M. Miller of Kokomo.
A subsequent search of the vehicle resulted in the collection and seizure of the following items of evidence:
Multiple baggies containing a total of 214 Oxycodone pills
Multiple cell phones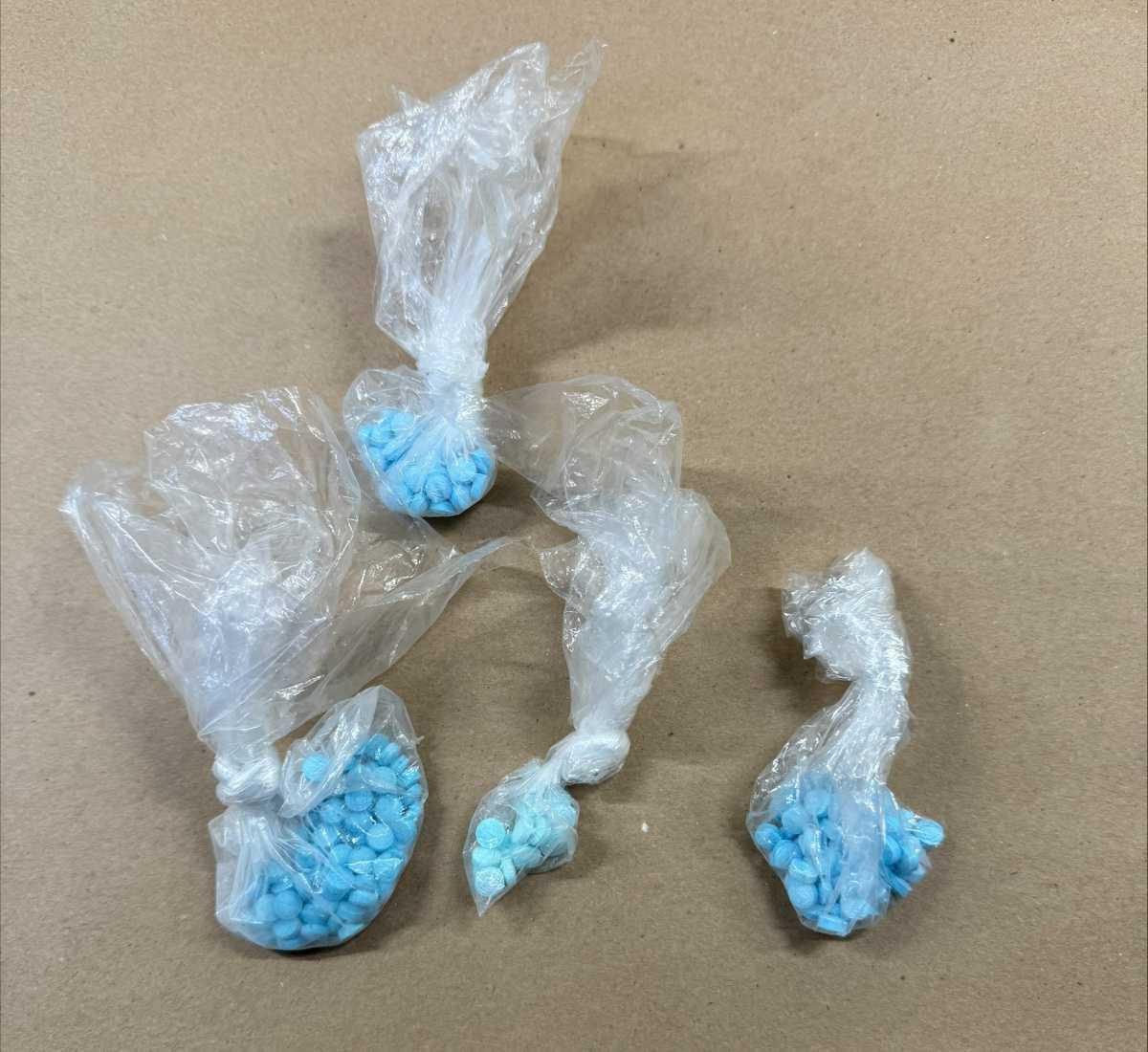 Miller was transported to the Howard County Jail where she remains without bond on the following charges:
35-48-4-2 Dealing a Scheduled Substance Level 3 Felony
35-45-1-5 Maintaining a Common Nuisance Level 6 Felony
35-48-4-7 Possession of Scheduled Substance Class A Misdemeanor
This case remains under investigation, and anyone with information should contact Deputy Zimmerman at 765-614-3481 or by submitting a tip using the Howard County Sheriff's Department app or at www.sheriff.howardcountyin.gov . The Howard County Sheriff's Office emphasizes that the filing of the information is merely an allegation, and that all persons charged are presumed innocent until and unless proven guilty in court.