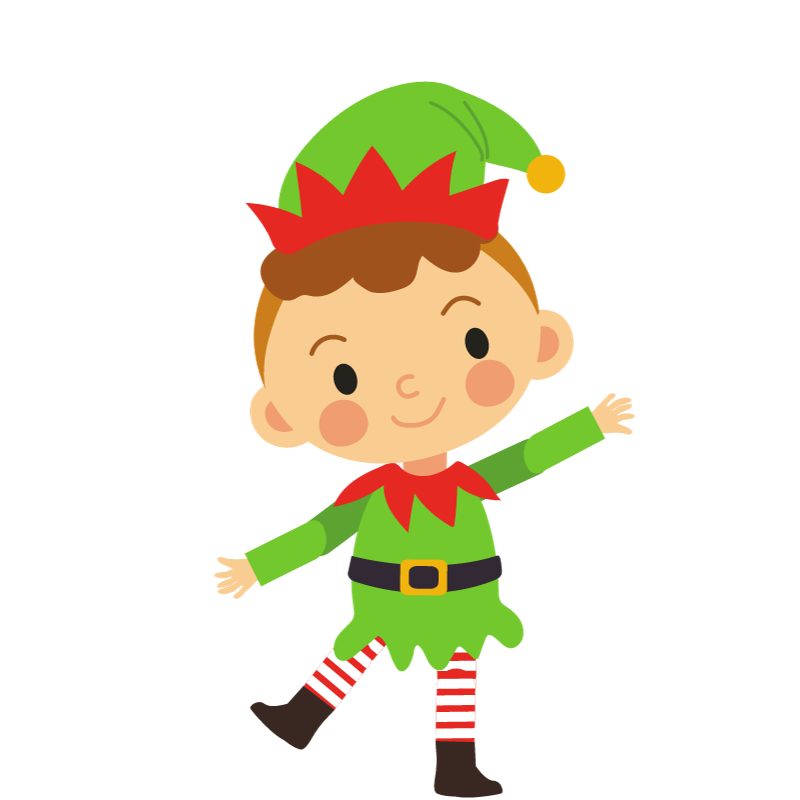 If your holiday "to-do" list is a mile long, then get the kids trained as elves to help you get it all done! Visit the Kokomo Howard County Public Library on Thu., Nov. 30, for Elf Boot Camp from 10-10:45 a.m. at the Russiaville branch, 305 Mesa Dr.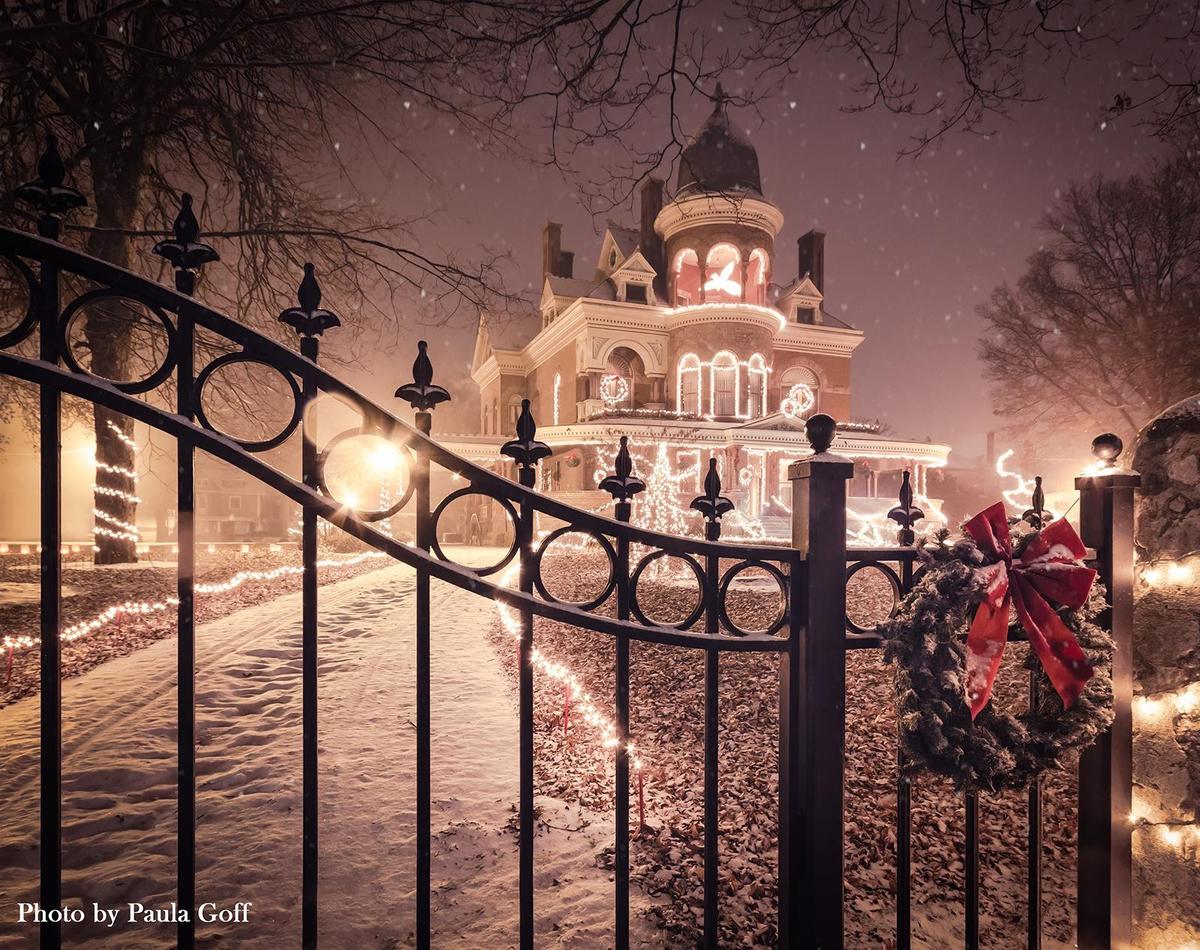 Sponsored Free Evenings at Christmas at the Seiberling; Seiberling Mansion; 4-8 p.m.; Free admission thanks to generous community sponsors; Visit www.howardcountymuseum.org.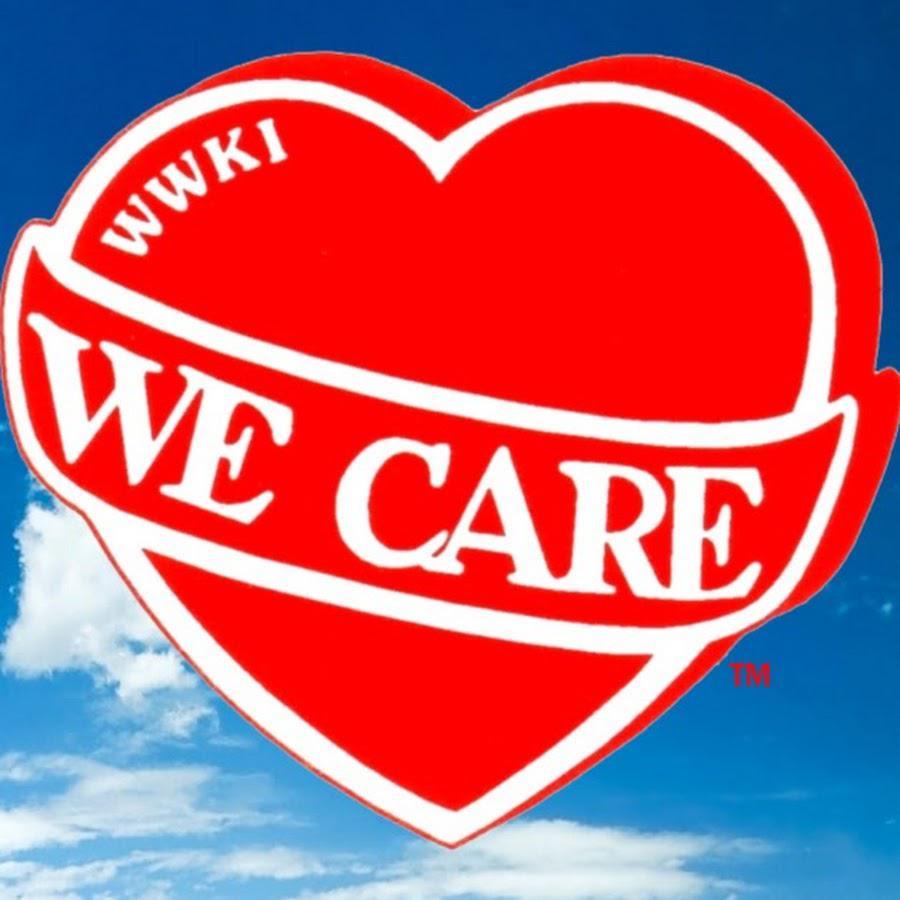 The We Care Telethon will take place from Fri., Dec. 1, at 6 p.m. until Sun., Dec. 3, at 6 p.m. The telethon will air live on Xfinity Comcast, with the channel to be announced. It also will stream live online at www.wecareonline.org . Donations are accepted now through Dec. 3 at noon. Donation times are 9 a.m. until 5 p.m. each day leading up to the telethon. For questions about what can be donated, call 765-865-8192.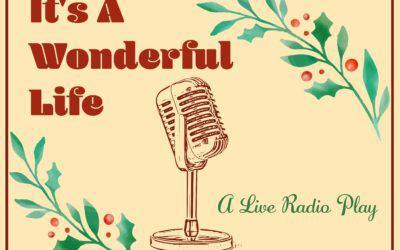 The Kokomo Civic Theatre has the perfect way to start the holiday season! "It's a Wonderful Life - A Live Radio Play," will be performed on Friday and Saturday, Dec. 1-2 at 7:30 p.m., and Sunday, Dec. 3, at 2 p.m., at Havens Auditorium, IU Kokomo, 2300 S. Washington St. Purchase tickets online at kokomocivictheatre.org/its-a-wonderful-life/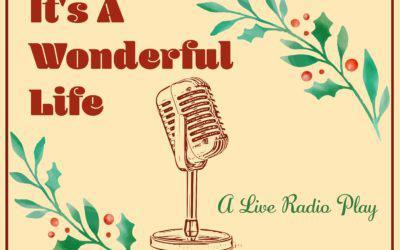 The Kokomo Civic Theatre has the perfect way to start the holiday season! "It's a Wonderful Life - A Live Radio Play," will be performed on Friday and Saturday, Dec. 1-2 at 7:30 p.m., and Sunday, Dec. 3, at 2 p.m., at Havens Auditorium, IU Kokomo, 2300 S. Washington St. Purchase tickets online at kokomocivictheatre.org/its-a-wonderful-life/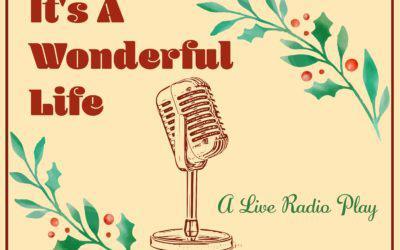 The Kokomo Civic Theatre has the perfect way to start the holiday season! "It's a Wonderful Life - A Live Radio Play," will be performed on Friday and Saturday, Dec. 1-2 at 7:30 p.m., and Sunday, Dec. 3, at 2 p.m., at Havens Auditorium, IU Kokomo, 2300 S. Washington St. Purchase tickets online at kokomocivictheatre.org/its-a-wonderful-life/