This article is brought to you by Solidarity Community Federal Credit Union. Toys for Tots boxes are in place in Solidarity's lobbies at both locations, so let's fill them to the brim with donations of new toys and help children in need find a little Christmas this year. Donations will be picked up at the end of November/ first part of December. 🏈
If you know of anyone who needs assistance, they can apply here bit.ly/46C9c3o.
#toysfortots #Solidarity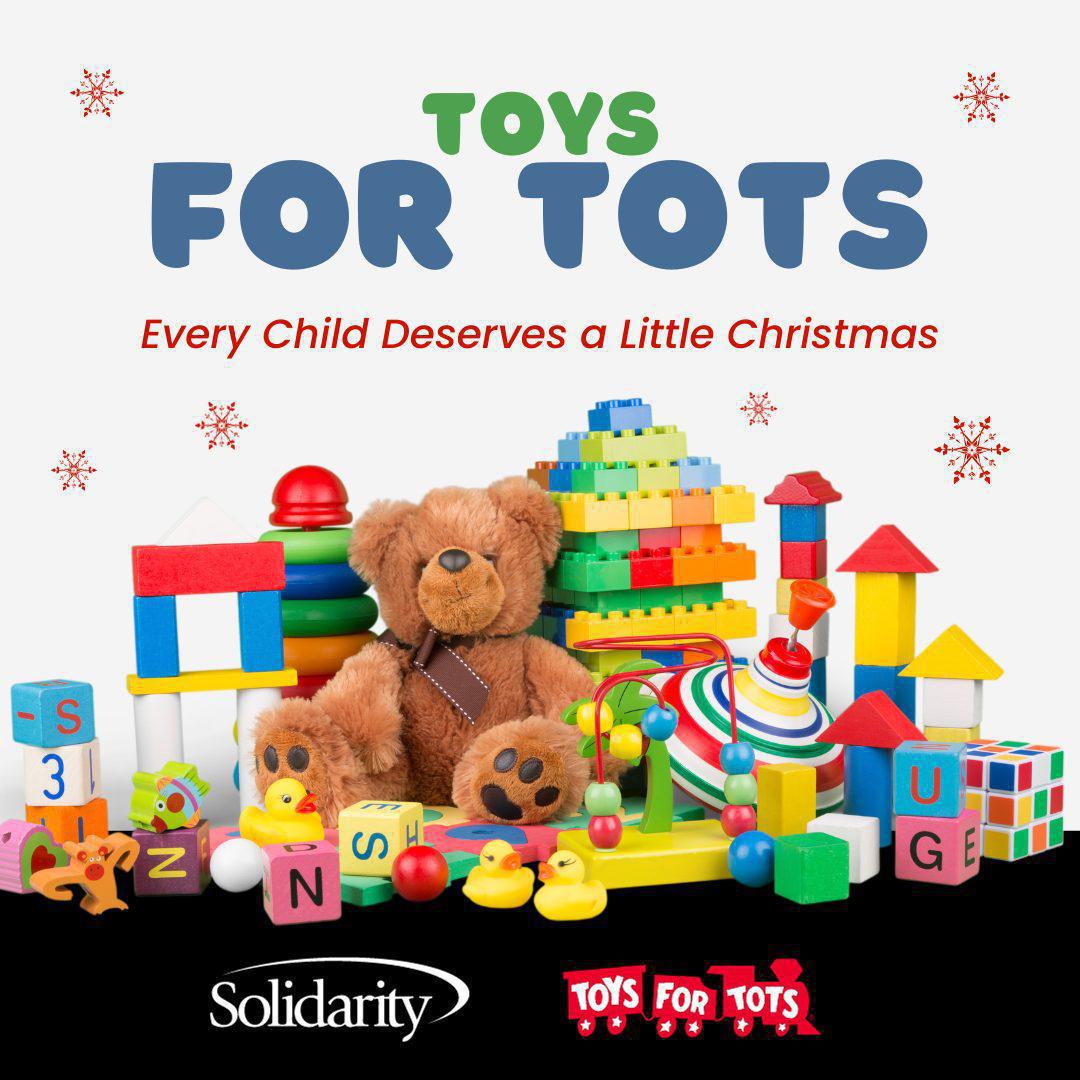 We Care's annual Trim-a-Tree Festival is underway at the Markland Mall, but time is running out for those who want to see the trees and vote for their favorites. The auction of more than 70 Christmas trees will take place this Sunday, Nov. 12.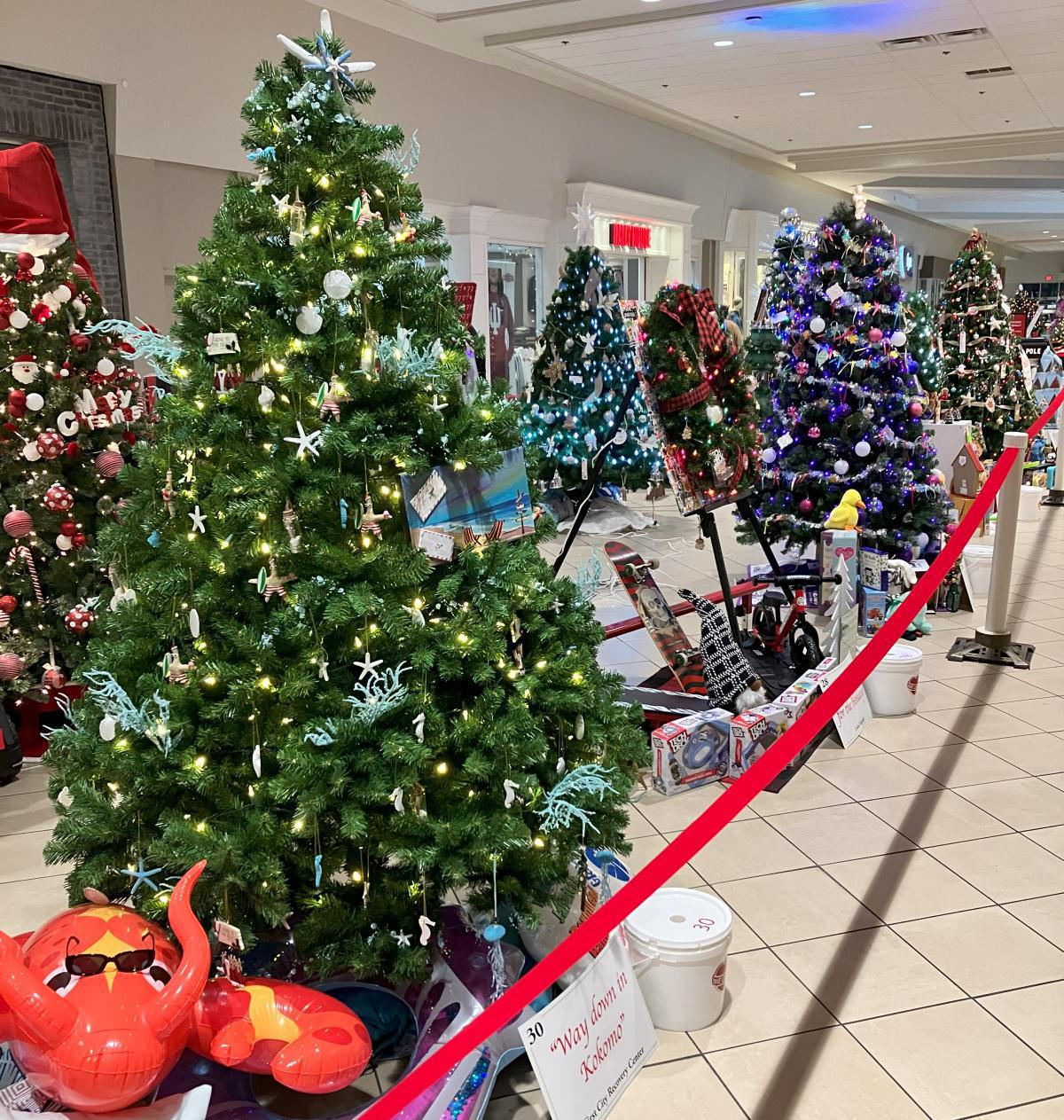 The trees, donated and assembled by various businesses, organizations, and individuals, feature popular themes such as Barbie, Taylor Swift, and Hot Wheels. Some aim for feelings of nostalgia and tradition. Others are surrounded by mountains of gifts.
Prior to the auction on Nov. 12, at 5 p.m., visitors to the Markland Mall can vote for their favorites by dropping a donation into the bucket in front of the tree or wreath. As for the auction itself, participants don't need to register in advance, and bidding will take place by raising one's hand.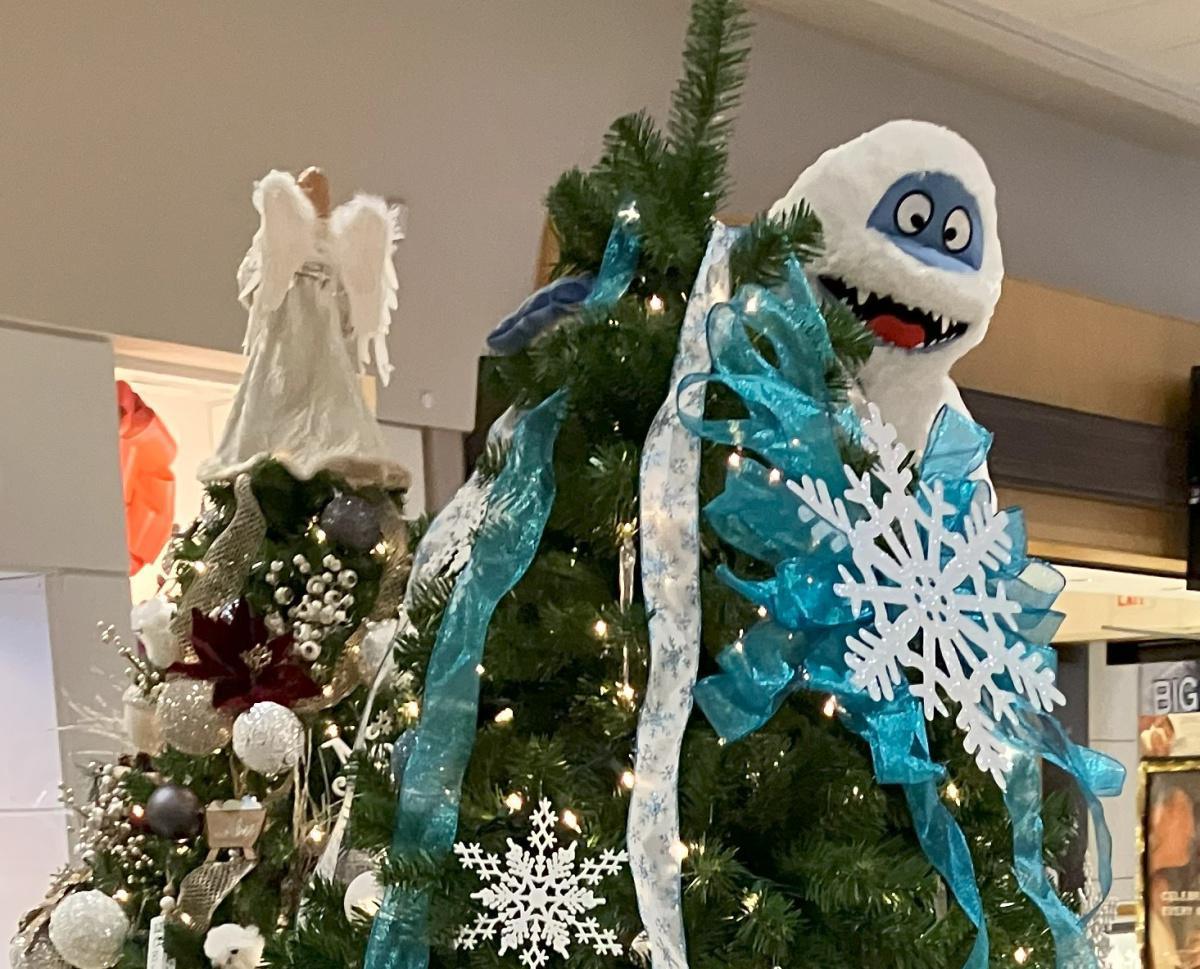 We Care accepts cash, business checks, and credit or debit cards. There is a 3.99 percent fee on card purchases.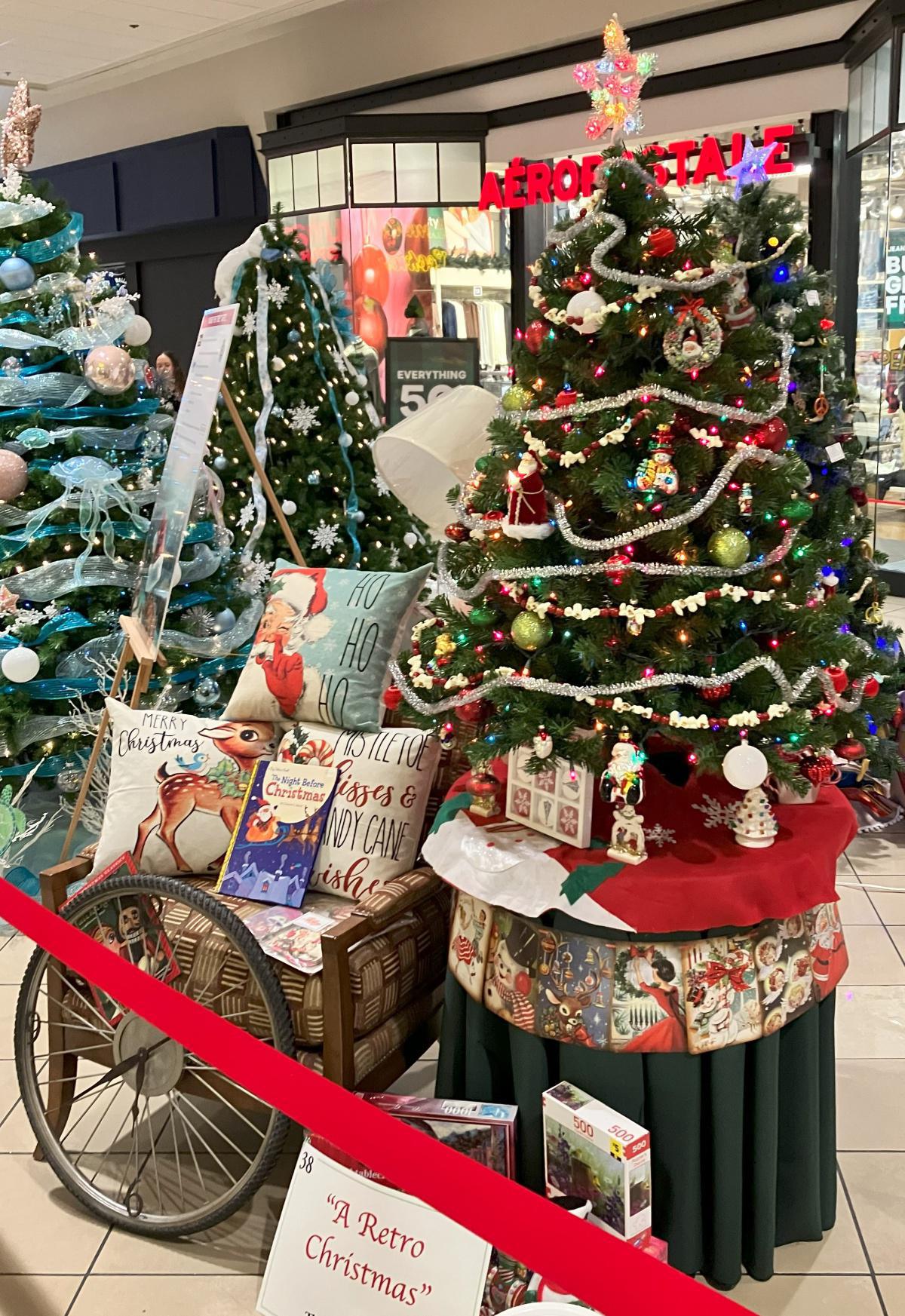 Trees can be delivered by request, and most will be delivered on Mon., Nov. 12. The winning bidder is responsible for removing all items placed around the tree. Wreaths will not be delivered.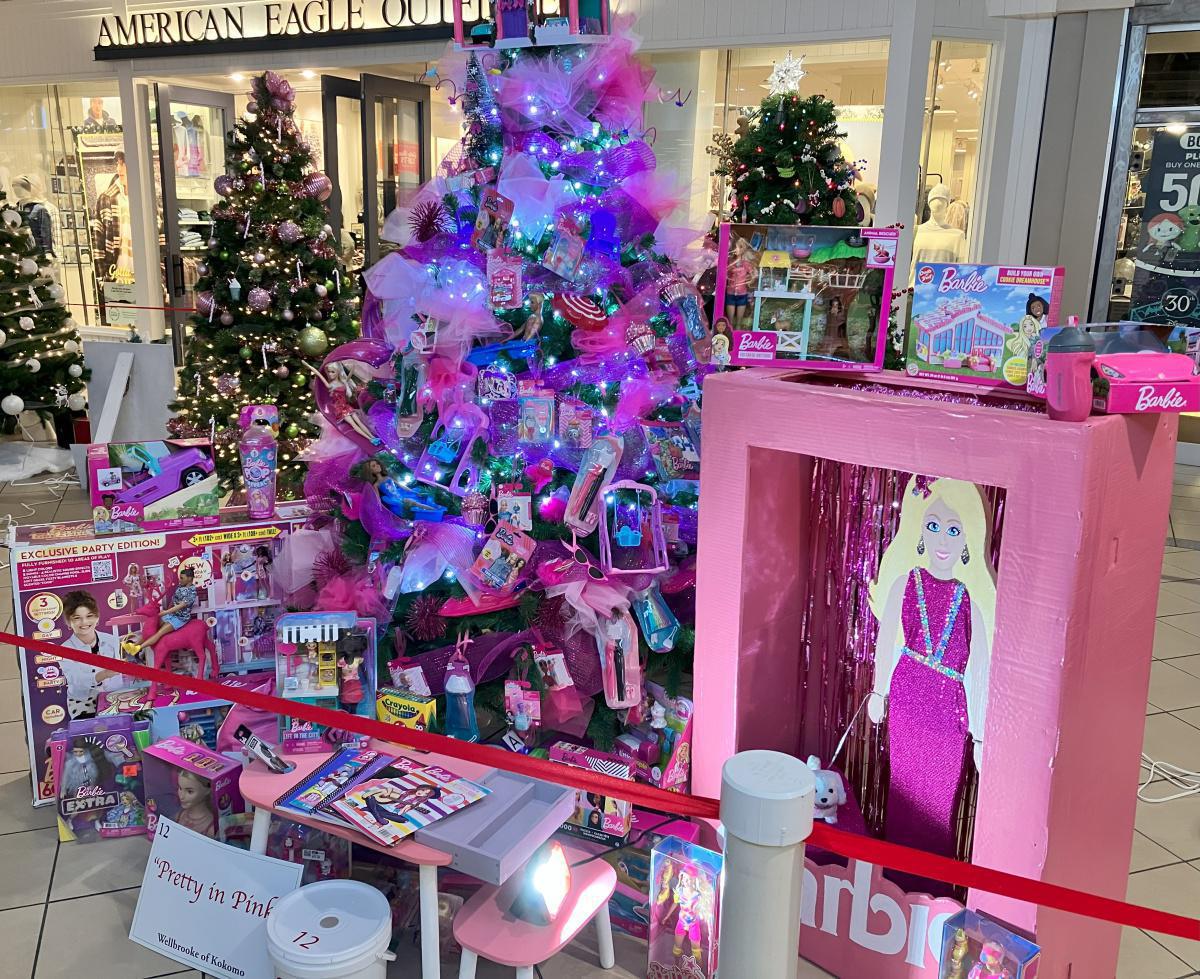 The We Care Store, 1700 E. Sycamore St., is open through Nov. 11. It will close until Nov. 24 in preparation for the holiday season. We Care will accept donations for the annual telethon on Nov. 24, and on Nov. 27-Dec. 3.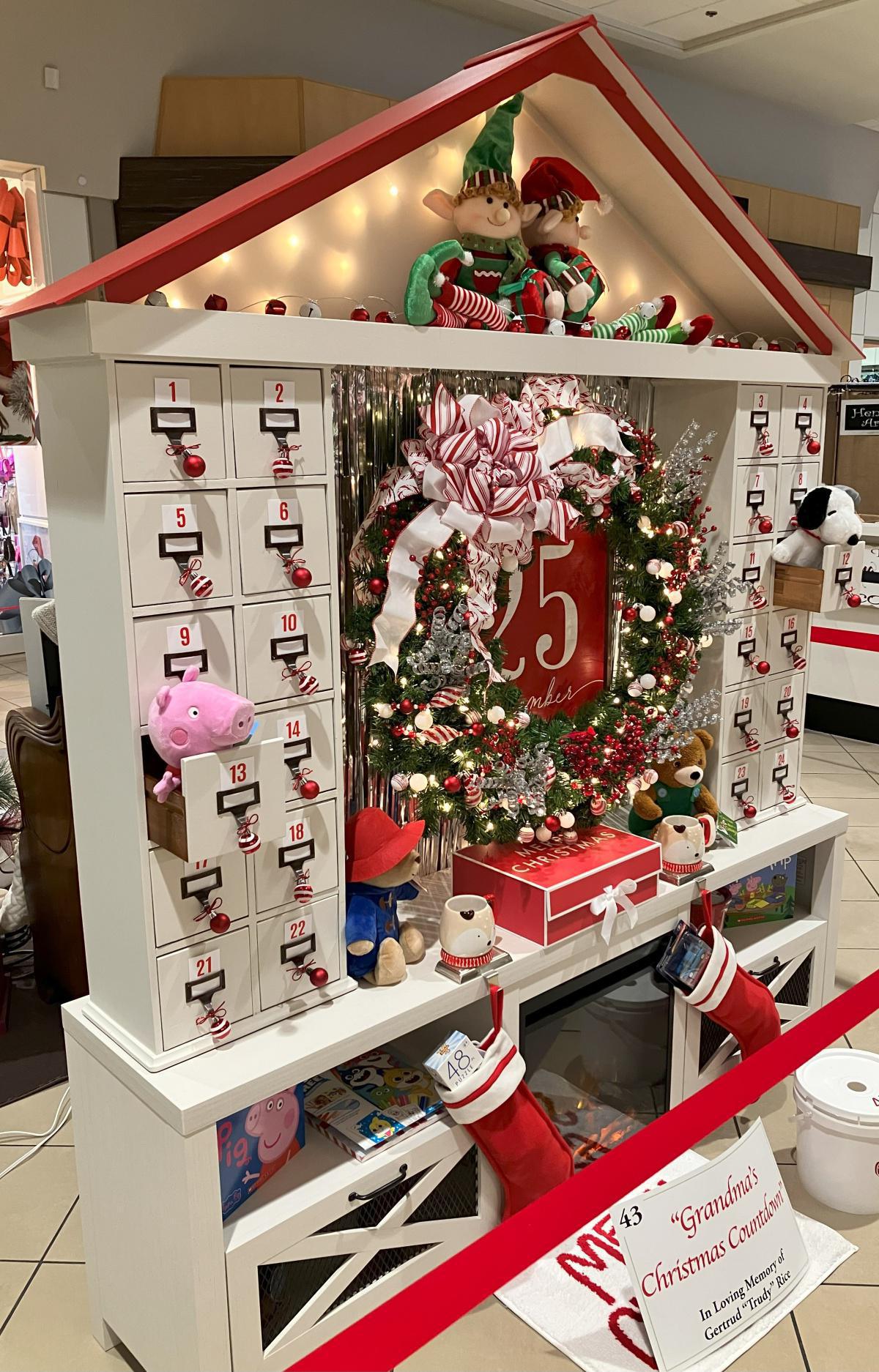 The 2023 We Care Telethon will take place on Fri., Dec. 1, at 6 p.m. and run through Sunday, Dec. 3, at 6 p.m.