This article is brought to you by Silver Birch Living of Kokomo. An independent life with a supportive hand. A different kind of affordable assisted living community. Silver Birch of Kokomo offers a full spectrum of personalized services to help older adults maintain their independence in a supportive, caring environment. For more information, visit Silver Birch of Kokomo online.

There are so many charitable organizations in Howard and Tipton counties that it can be difficult to find them all and decide which ones to support. There is no shortage of good causes. The United Way hopes to help make things a bit easier with its annual funding campaign, which launches this week.
The United Way of Howard and Tipton Counties supports more than a dozen local nonprofits, like the Kokomo Family YMCA, the Carver Community Center, the Boy Scouts of America, and the Literacy Coalition of Howard County. Through its funding campaign, people can ensure the causes that matter to them remain effective.
"We know the tremendous impact that the United Way can have on our community," said Paul Wyman, the United Way's 2023 campaign chairman. "This is our chance to get everybody fired up and excited and take this campaign to a higher level.
"Our goal this year is to raise a million dollars. We know it's a big target for the campaign, but we think it's an important one. We realize there are a lot of folks in our community who have needs today. A lot of families are struggling. Being in a position to provide services to help families and individuals is really important for us. And that's going to be our big focus in 2024."
The campaign kickoff will take place on Wed., Nov. 15, at 5:30 p.m. at the Bel Air Event Center, 3014 S. Webster St. From there, the United Way will begin visiting local businesses and organizations to make presentations and collect pledges. The community will be updated of the campaign's progress along the way and will have opportunities to get more directly involved.
"I am extremely excited," said United Way of Howard and Tipton Counties Executive Director Dana Neer of the campaign kickoff. "When I first came to Kokomo, I went to a few kickoffs. And now to be able to be a part of the leadership of this is very exciting to me. We've been working hard in the office to make sure it's a wonderful evening for our community."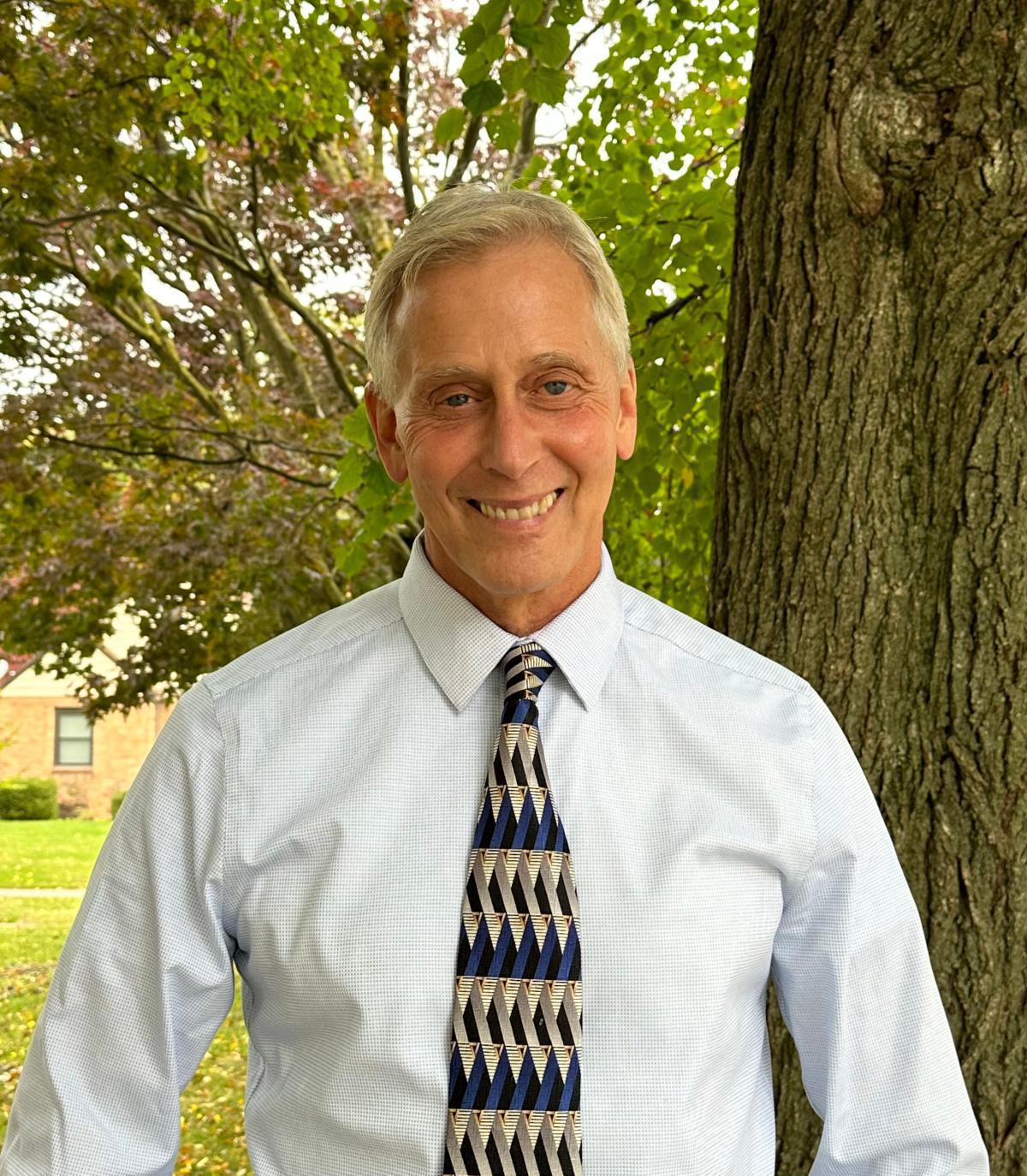 Neer, who was named to the United Way's top post earlier this year, acknowledged that the organization has stumbled in recent years. As a result, some local charities have faced financial hurdles once cleared by United Way grants. He hopes that the new campaign will reassure people that the organization is still vital.
"I would love as a result, for two things to happen," said Neer. "Number one, that people recognize that we're back to doing the good work of United Way. We want the community to see that we're alive, and we're energetic. Number two, we hope that it brings awareness to the needs of our community, and that the generous people of Kokomo and Tipton will give and provide resources to help these people in need. We're excited to be the agency to put these groups and these people together to provide the services they need."
As United Way struggled, some might have found ways to give to their favorite charities. Others might have stopped giving altogether. And some might be burdened by a long line of charitable organizations asking for support. United Way can remedy the situation by connecting people to causes and consolidating the requests to a single donation that helps many.
"United Way is so good about helping so many organizations, and that's how we have our greatest impact," said Wyman. "Giving to the United Way is an opportunity to help children. The United Way does that. If you have an affinity for helping veterans in our community, the United Way does that. Helping families that are struggling financially; the United Way does that. The beauty of making a contribution to the United Way is we're able to help the organizations that are on the ground every day, positively impacting people's lives.
"And sometimes, by working together, we're able to connect organizations. They can share services with each other, and the contribution becomes magnified because now organizations are all working together toward a common good."
"They're giving to an organization that understands what agencies need," added Neer. "We're really that one place where everybody can go and receive the help they need. And we'll make sure that we follow up with their needs. We're going to love people, help people, care for people. That's what we do. That's why we're here."
Following the kickoff, the United Way will begin making calls and scheduling visits. For those desiring to have United Way make a presentation to their employees, call the United Way at 765-457-4357.
"We will get you on the schedule," said Wyman. "We will come and celebrate and make a presentation any way you want. We have some organizations that like to do luncheons. Some of them like to have after-hours events. Some like to have presentations during work hours. However you want to have an organizational or company campaign, we will accommodate you."