This article is brought to you by Turning Point System of Care. The solutions you need can feel like a puzzle with a million pieces, but Turning Point is here to help you bring it all together. 💪
Check out their programs by visiting their website and checking out the programs tab 👉 turningpointsoc.org.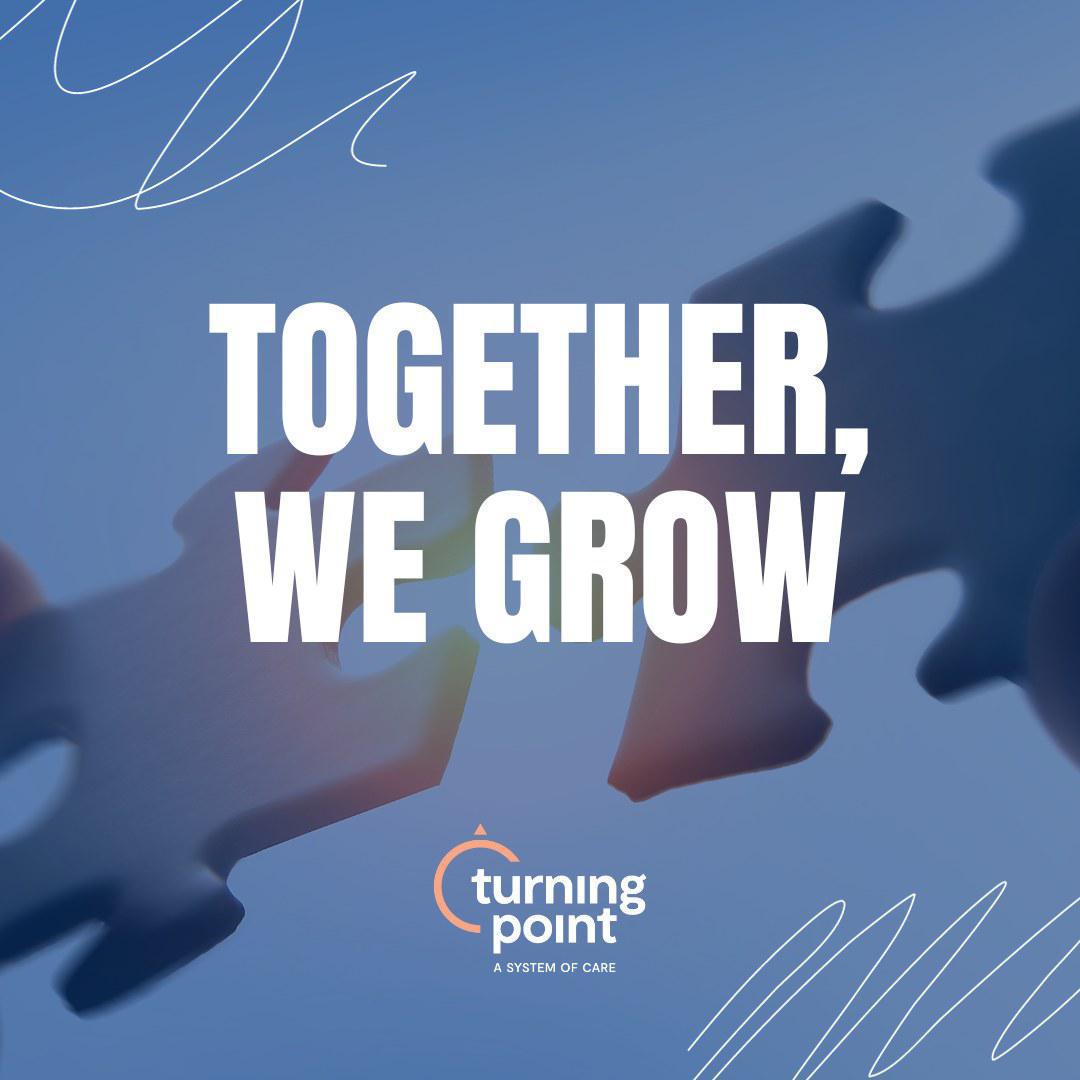 The final First Friday of 2023 took place on Nov. 3, and Kokomo still managed to turn out for "Shop and Stroll," despite the chilly temperatures.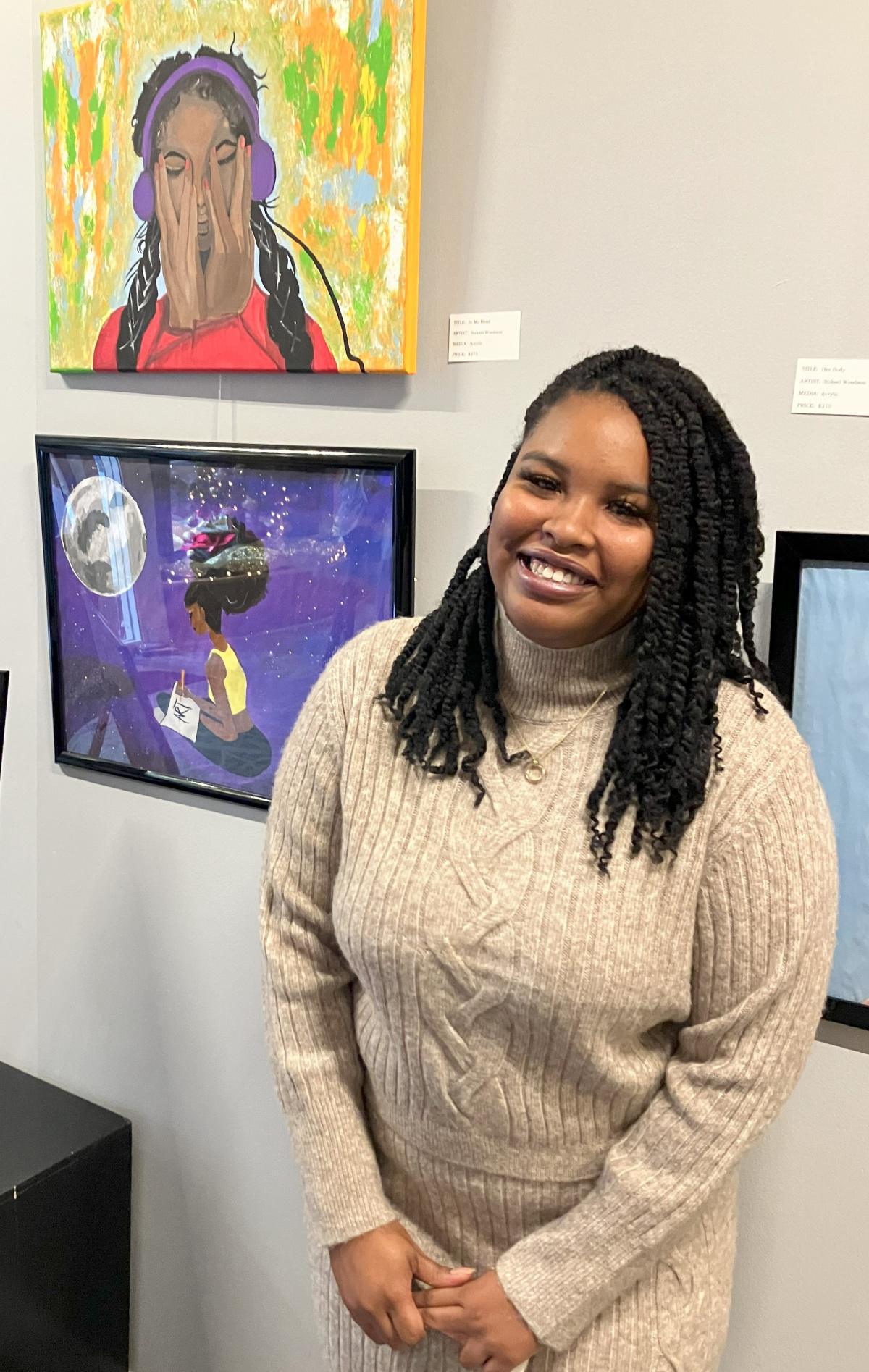 Downtown sidewalks featured booths from many organizations. The Family Worship Center, Give a Hat a Home, and Central International Middle School students lined Main Street, offering up scarves, hats, and prayers to those in need.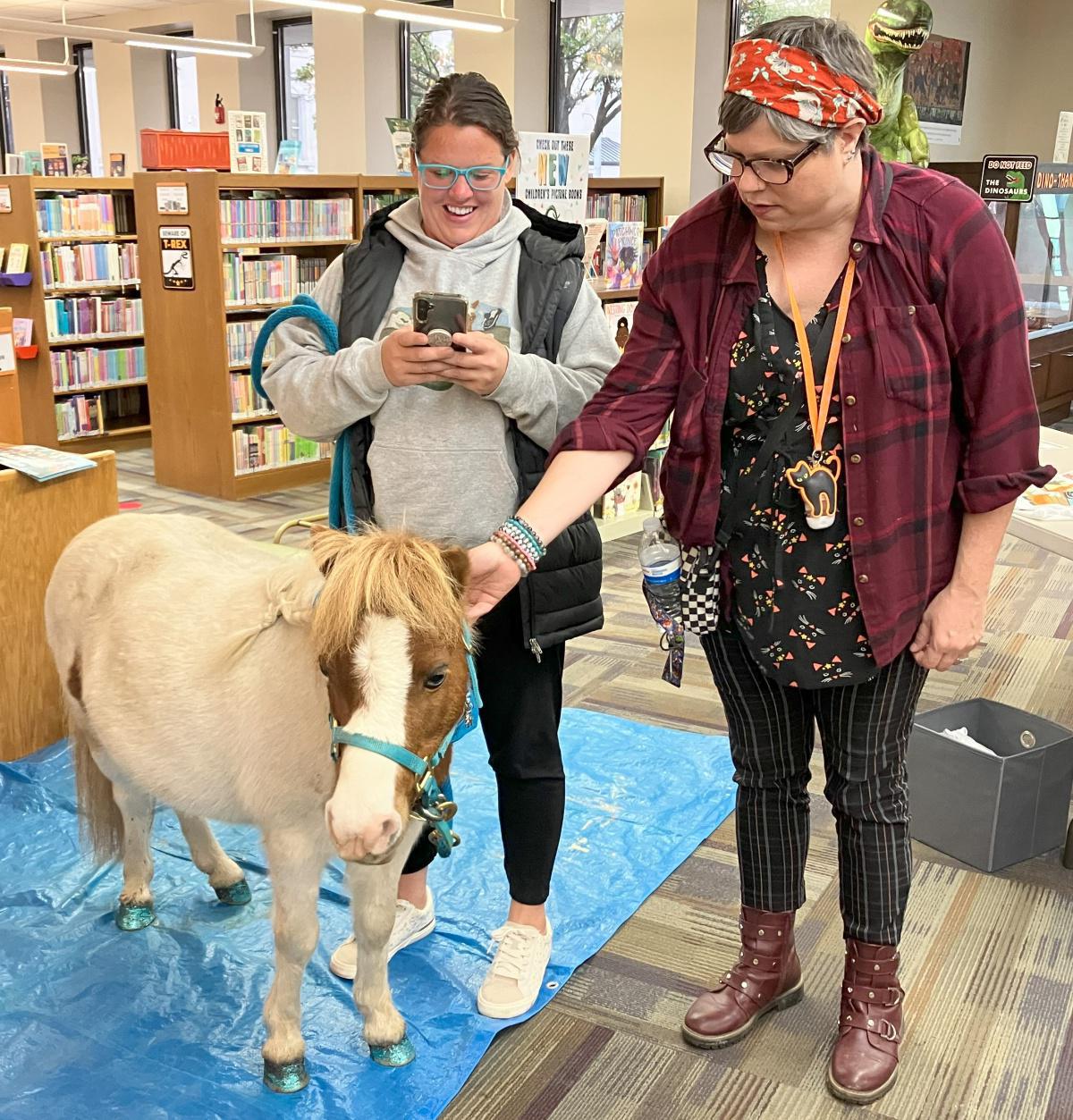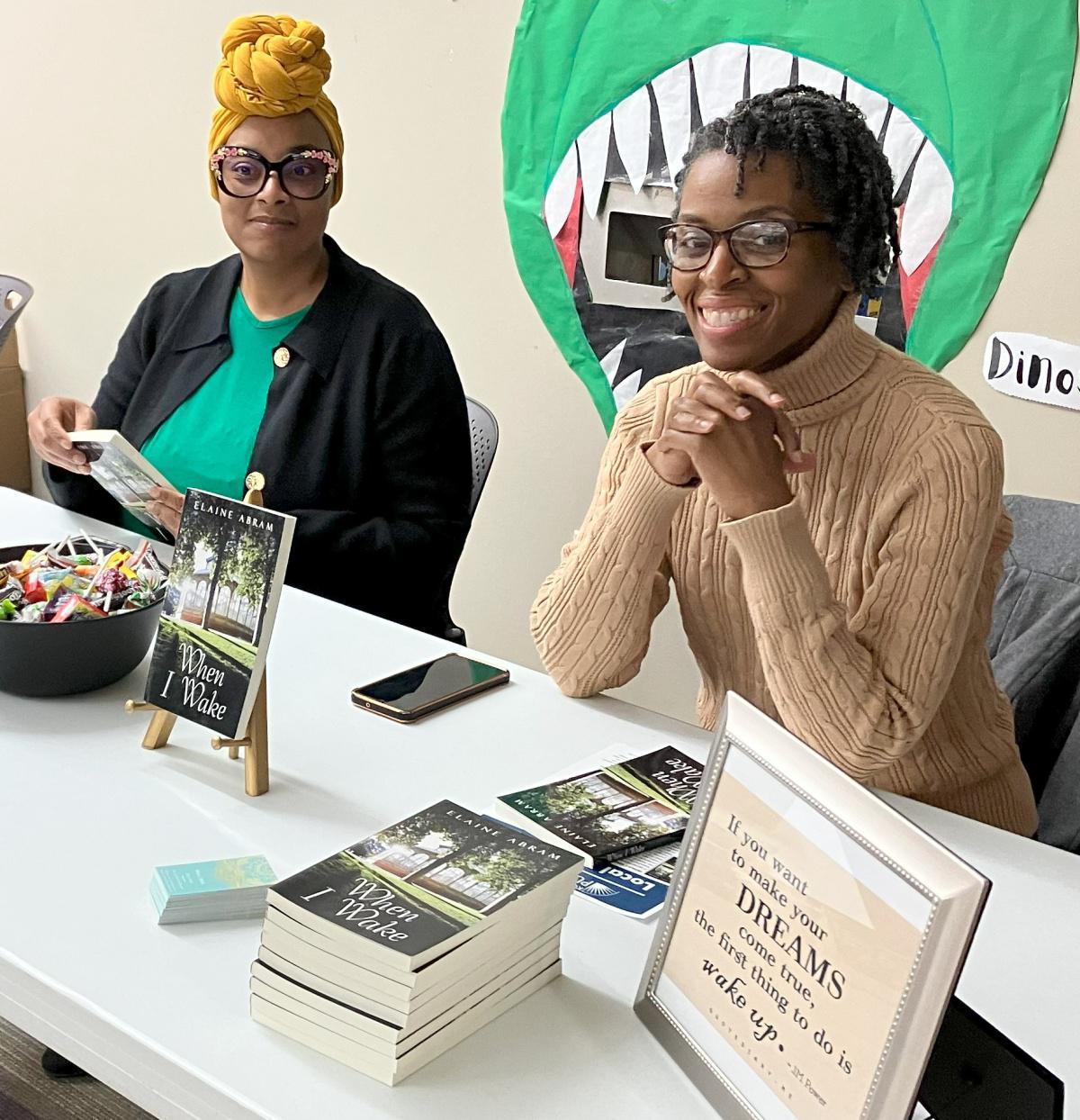 The Kokomo Art Association embraced the evening as a way to show off their latest featured artists, and the Kokomo Howard County Public Library held an Author Fair where local writers could connect with readers in a celebration of homegrown literary talent.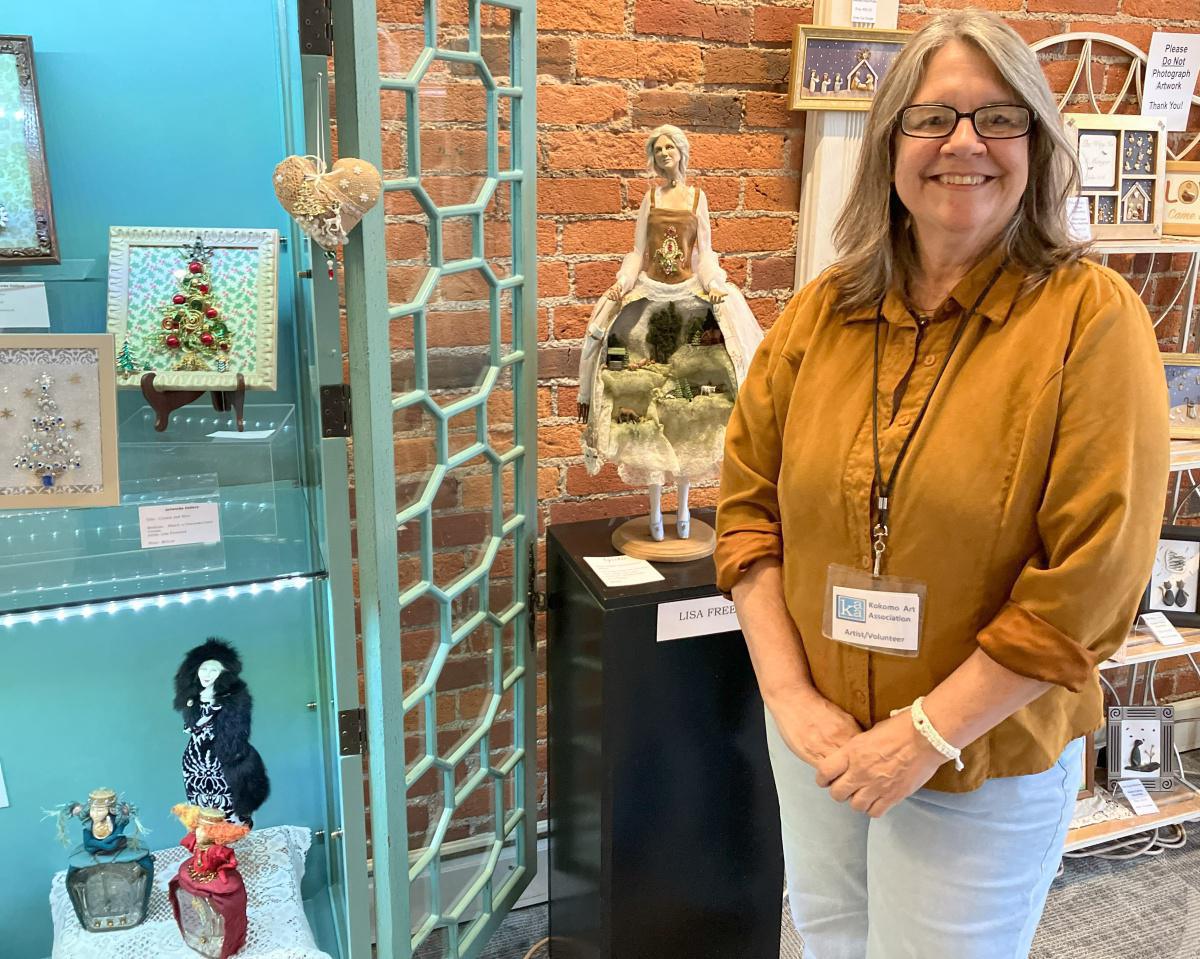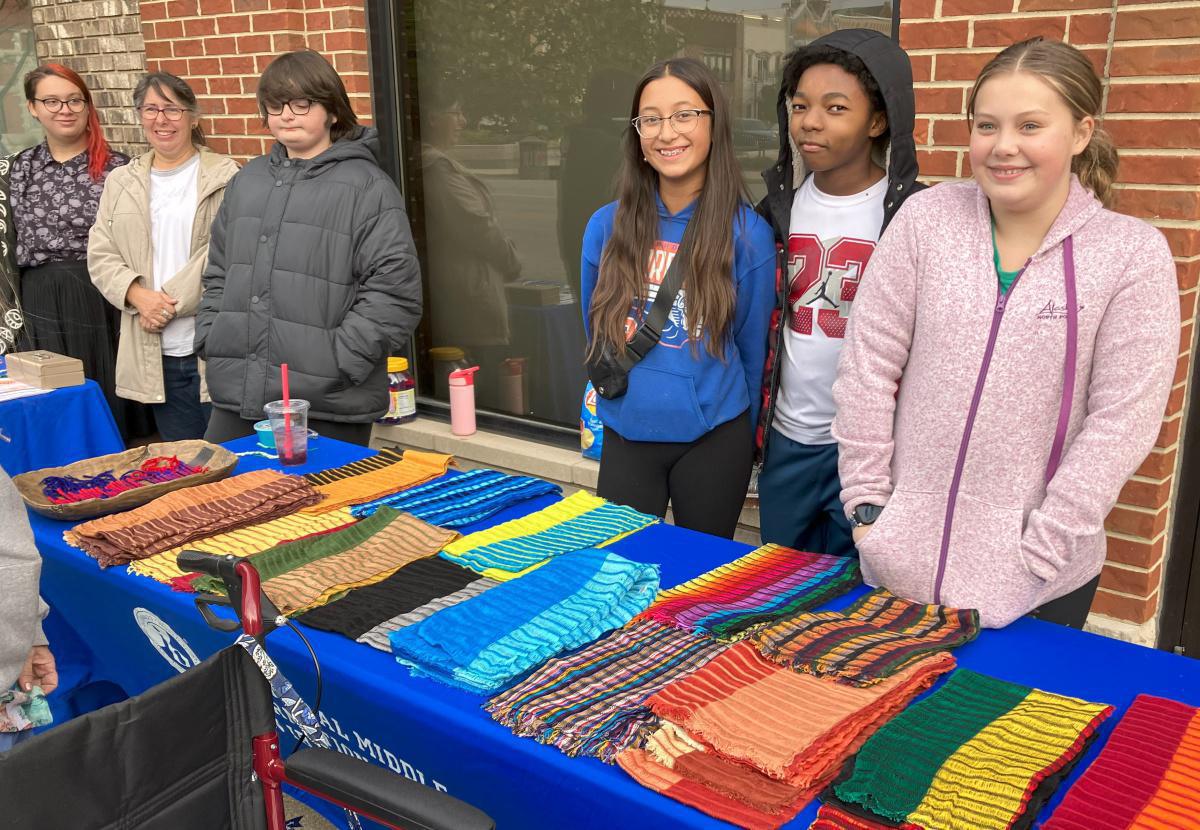 First Friday, a program of the Greater Kokomo Economic Development Alliance, will return in April 2024 for seven months of programming in downtown Kokomo.